We are proud to announce that in 2015 we have accepted 34 Web Series.
We would like to congratulate the 5 winners of the monthly editions who are now in competition for Best Web Series at Mindie 2016 annual event.
The Best Web Series will be voted by the web audience. You can vote from June 15th to June 20th.
Just complete the form and vote for the one you liked!

Laura Gasperini & Valentina Vincenzini,
Festival Directors
Web Series in competition:
Mail Voter Registration Form:
BEST WEB SERIES – DECEMBER 2015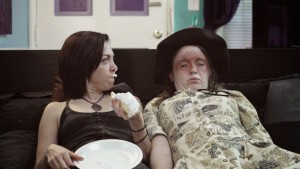 Burning Bridges – The Accidental Pornstar, USA 2015
Episode from the second season of Burning Bridges. A web-series dedicated to coming-of-age behind-the-curve.
Directors: Joe Zohar
Writers: Alison Lani
Producers: Steve Vasquez
Key Cast: Alison Lani, Natalie Palamides, Dan Prevette




---
BEST WEB SERIES – NOVEMBER 2015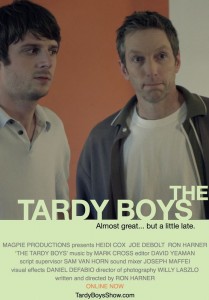 The Tardy Boys, USA 2015
After watching a fictional '60s TV series about a pair of dysfunctional teen sleuths, a father enlists his son in an adventure of their own.
Directors: Ron Harner
Writers: Ron Harner
Producers: Ron Harner
Key Cast: Joe DeBolt, Heidi Cox, Ron Harner




---
BEST WEB SERIES – OCTOBER 2015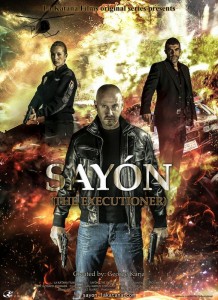 SAYÓN (THE EXECUTIONER), Spain 2014
The special brigade of spanish police are investigating a very unusual suspect. His name is Marko Cattani. A man who acts at the limit of the law, and has its own rules.. Selena Grimm agent is behind the investigative leads, but everything are increasingly tangled and nothing seems to make sense. There's nothing more difficult as recognizing the real justice, when you're inside of hell… Do you want to enter into the dark world of SAYÓN?…
Directors: George Karja
Writers: George Karja
Producers: George Karja
Key Cast: Roberto Rey, Daniela M. Xandru, Fran Mas, Alberto Vazquez, Lolo Martin, Massimi Ferroni, Maria Romero, Javier Lomas, Beatriz Urzaiz




---
BEST WEB SERIES – AUGUST-SEPTEMBER 2015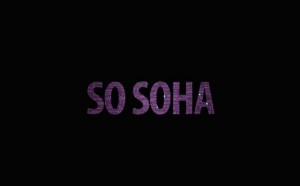 So SOHA, USA 2015
So SOHA is a frothy and fun new web-series from RoundTable Productions about three young women living together in southern South Harlem, New York City's newest up-and-coming (ie. affordable) neighborhood. Gale, an inner-city schoolteacher, is trying to reach her students. Steph, an aspiring musical theater actress, is trying to catch her big break. Jenna, a model/cocktail waitress, is just trying to catch a clue. Over the course of five episodes, these three roommates will navigate the choppy waters of love, career opportunities, and friendship – all while trying to take a bite out of the Big Apple.
Directors: Lauren Terilli
Writers: TJ Clark
Producers: Lauren Terilli, TJ Clark, Katelyn Pearce, Jordan Yanco, Christopher James Raynor
Key Cast: Phoebe Mar Halkowich (GALE), Sara Dobrinich (STEPH), Katelyn Pearce (JENNA)
---
BEST WEB SERIES – JULY-AUGUST 2015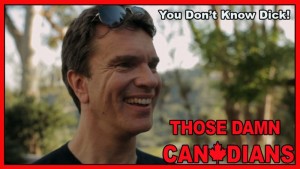 Those Damn Canadians , USA 2015
Shelli, a rabid, small town Canadian talent agent, drags her best client, Dick Reddick to La La land to make him a star! And why not? He sings, he dances, he acts, he's gay. And cute!! Of course, he is over 40 and from Regina, but what the hell!
Directors: Sara Botsford, Christopher Brown
Writers: Sara Botsford
Producers: Sara Botsford, Christopher Brown
Key Cast: Christopher Shyer, Lynda Boyd, Jessica Steen, Mark Humphrey, Larissa Laskin, Crystal Allen, Dylan Ramsey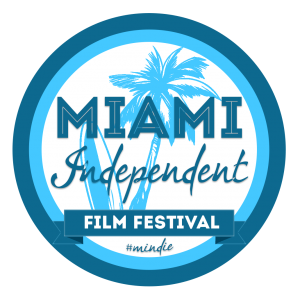 "Proudly made by Filmmakers for Filmmakers"
---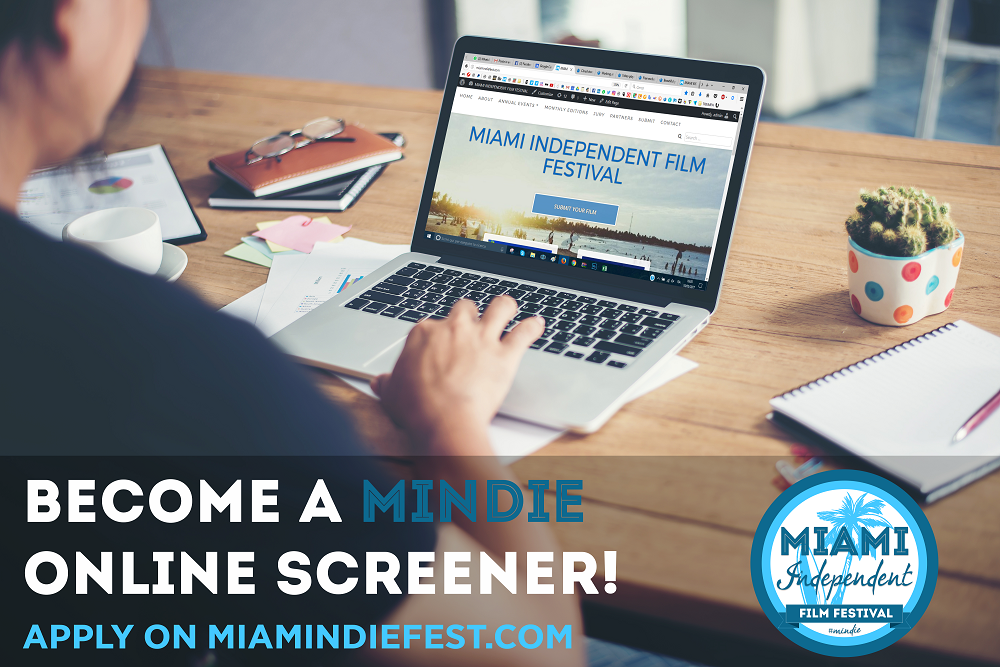 ---