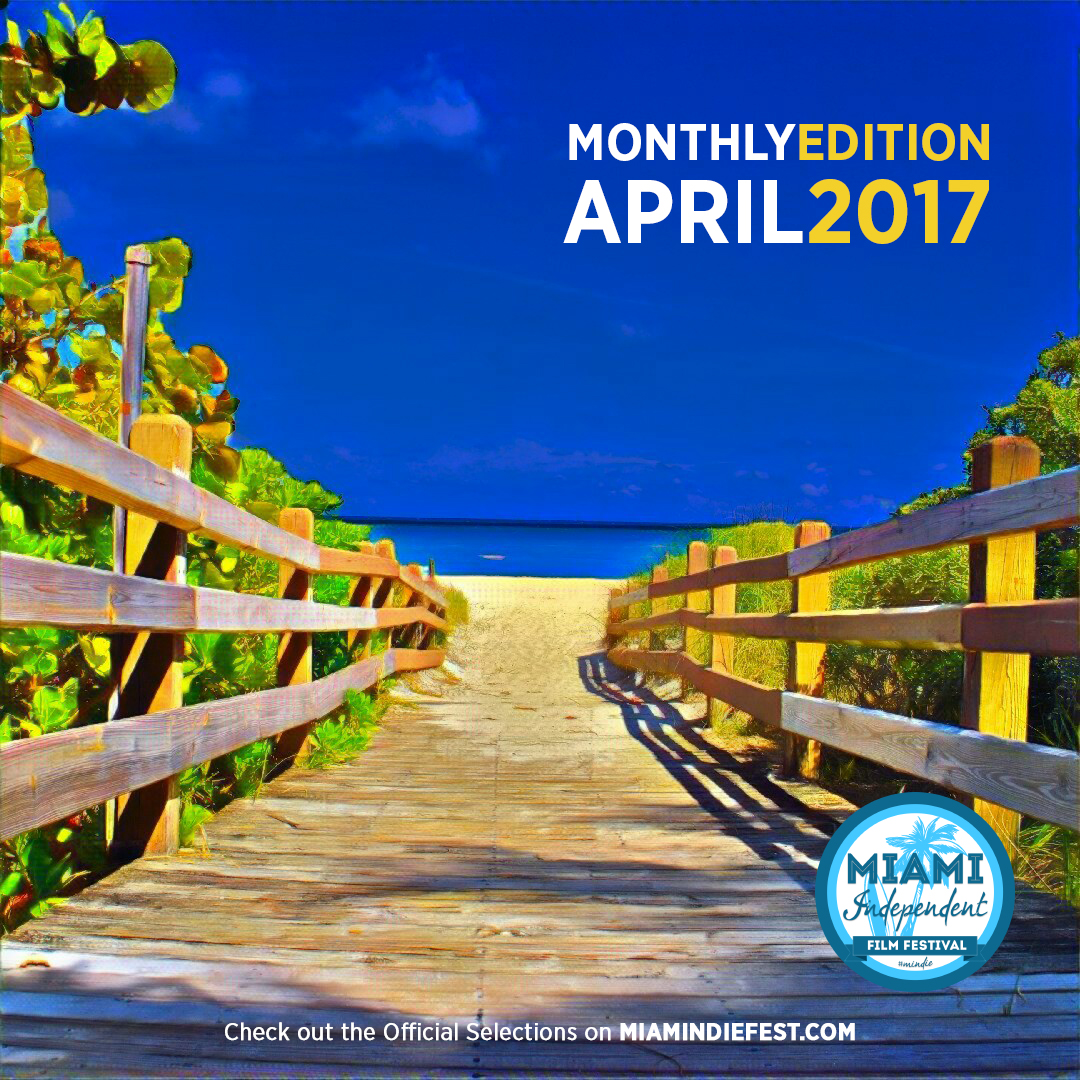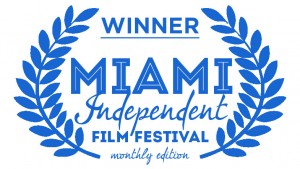 We are proud to announce that for the April 2017 Edition, we have accepted 75 films.
We want to thank all the worldwide filmmakers that have been part of Mindie and we would like to congratulate the winners of the April Edition for each category, which will then compete to be screened at the event in 2018.
A big thank you to our Jury that took time to screen, evaluate and select each movie that has been submitted with extreme accuracy.

Laura Gasperini & Valentina Vincenzini,
Festival Directors
The winners for each category:
---
BEST FEATURE FILM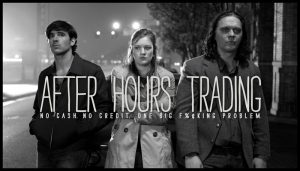 After Hours Trading
by Fredrick Johnson, USA 2017
A shiftless malcontent teams up with a shady Eastern European con artist to make some quick cash, but ends up becoming an unlikely, and reluctant, Robin Hood when he discovers his new partner-in-crime has traveled halfway around the world to free a victim of human trafficking.
---
BEST FEATURE DOCUMENTARY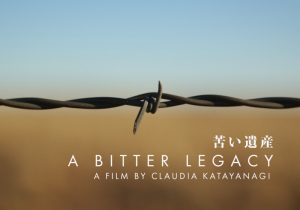 A Bitter Legacy
by Claudia Katayanagi, USA 2016
---
BEST SHORT NARRATIVE & DOCS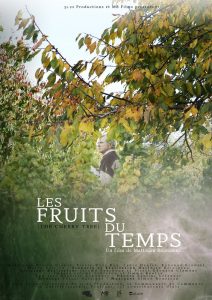 THE CHERRY TREE
by Matthieu Boivineau, France 2017
A large cherry tree in a garden, a family, moments of life, time passing by. Through the 4 seasons, this majestic cherry tree changes, this family too. Like a poem about passing time and an ode to nature, a reflection on our changing identities …
---
BEST STUDENT FILM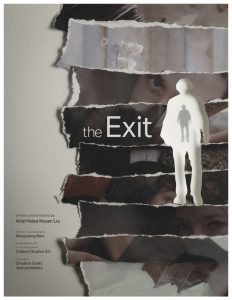 The Exit
by Ariel Hsiao Hsuan Liu, USA 2017
A man wakes up in a car crash and finds himself lost in a world without no one else exists.
---
BEST SHORT FILM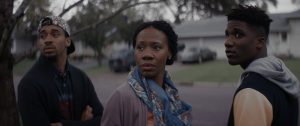 New Neighbors
by E.G. Bailey, USA 2017
New Neighbors is a story about a mother and her two sons who move to a new neighborhood, and because of all the killings and assaults on Black lives she is determined to keep her family safe. She takes to the neighborhood with kids in tow. A clever, resourceful, and unique approach to the BLM dialogue.
---
BEST MINI-SHORTS – 1 minute films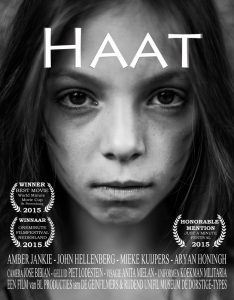 Hate
by Jose Bibian, Netherlands 2015
A history of 70 years, from the horror of the raids to an inner release.
---
BEST WEB SERIES
Not Assigned
---
MINDIE'S JURY
Each month, a selection of industry professionals will screen and judge the films and determine which ones will be the monthly winners.
See the list of Mindie's Judges
---
BECOME A MINDIE ONLINE SCREENER
Filmmakers from all over the Globe are welcome to be part of the Monthly Screening Committee Online for Mindie – Miami Independent Film Festival. The application is open to everyone over the age of 18, preferably independent filmmakers and industry professionals.
Apply now to become an Mindie Online Screener
---
SUBMIT YOUR FILM
Mindie is a monthly international film festival, call for entries is ongoing through Filmfreeway.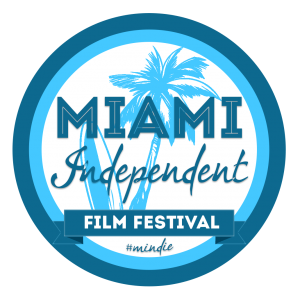 "Proudly made by Filmmakers for Filmmakers"
---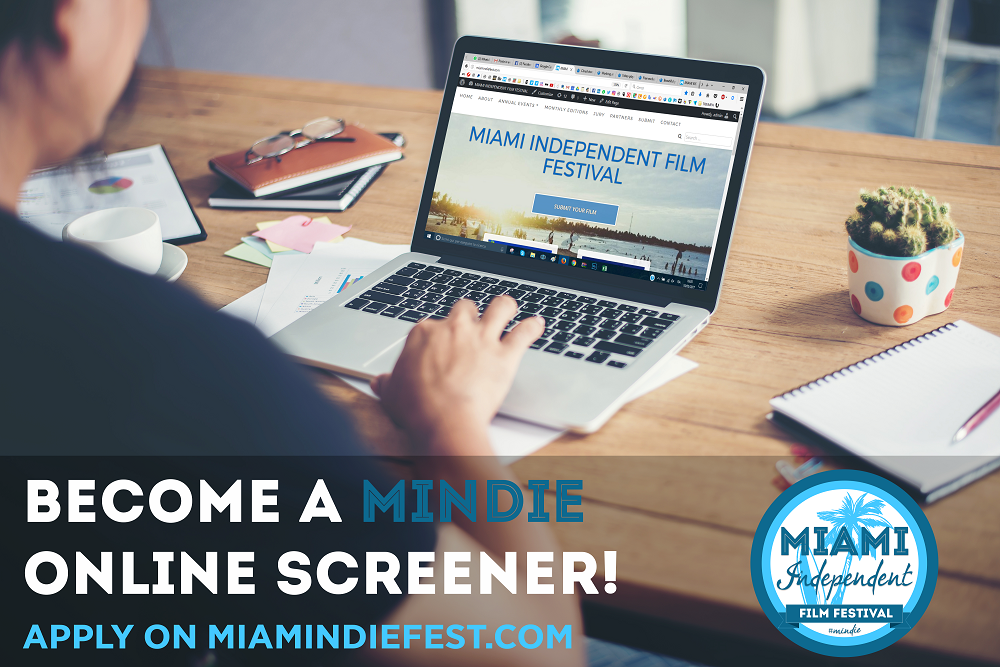 ---