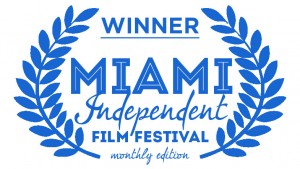 We are proud to announce that for the Mindie August 2016 Edition, we have accepted 88 films.
We want to thank all the worldwide filmmakers that have been part of Mindie and we would like to congratulate the winners of the August Edition for each category, which will then compete to be screened at the event in 2017.
A big thank you to our Jury that took time to screen, evaluate and select each movie that has been submitted with extreme accuracy.

Laura Gasperini & Valentina Vincenzini,
Festival Directors
The winners for each category:
Since our Jury really enjoyed some movies, we would like to give out 1 special mention this month.
---
BEST FEATURE FILM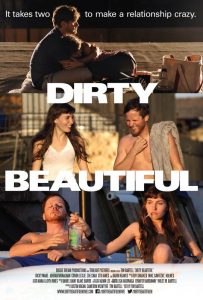 Dirty Beautiful
by Tim Bartell, USA 2015
David is a young, struggling writer very alone in the world. Kat is a lost soul recently left homeless by her ex. Both survive on the fringe of life. So when Kat storms into David's life and throws out the crazy idea that they become an instant couple, David impulsively agrees and moves her into his tiny apartment.
---
BEST FEATURE DOCUMENTARY
NOT ASSIGNED
---
BEST SHORT NARRATIVE & DOCS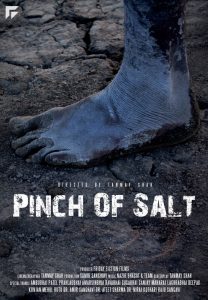 Pinch Of Salt
by Tanmay Shah, India 2016
"Pinch Of Salt" is a documentary about the endless fight between nature of salt making and life of salt pan workers in Gujarat since last 5000 years in India. The Agaria produce 40% of specialized crystal salt out of the 70% of total salt production of India which comes from Gujarat.
---
BEST STUDENT FILM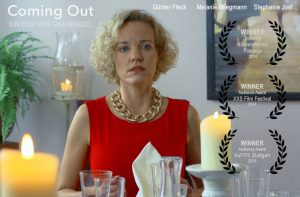 Coming Out
by Gina Wenzel, Germany 2014
A satirical family drama about the coming out of a young girl to her family , where nothing goes planned.
---
BEST SHORT FILM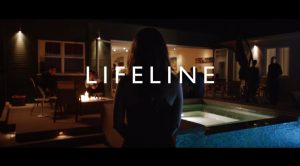 Lifeline
by Amitabh Klemm, USA 2016
Starring Edi Gathegi (The Blacklist, X-Men: First Class) and Kelly Frye (The Flash) Lifeline looks at a chance encounter at a party to reveal how all people are connected throughout all human history.
---
BEST WEB SERIES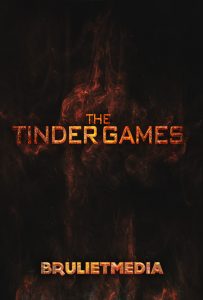 The Tinder Games
by Bridget Chun, USA 2016
The 13-episode modern office comedy follows the story of two co-workers and best friends who are looking for love on Tinder, but don't always get what they bargained for. As they send and receive inappropriate Tinder messages at work and recount the previous night's dates, they must deal with their hapless boss who is constantly trying to feed them, and their desk mate and office nemesis Margaret.
---
BEST MINI-SHORT

– 1 minute films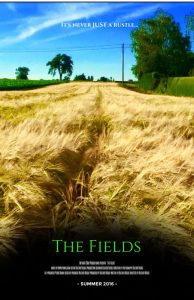 The Fields
by Heather Nicole, Germany 2016
---
SPECIAL MENTIONS

– FEATURE FILM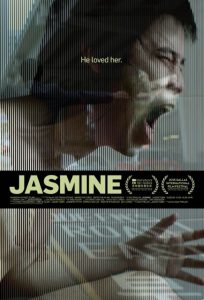 JASMINE
by Dax Phelan, USA 2015
A year after his wife's murder, once-successful Hong Kong businessman Leonard To (Jason Tobin) is still reeling from the tragedy. Having lost his job, friends and all sense of order in his life, Leonard becomes obsessed with a mysterious stranger he sees at his wife's grave, believing him to be responsible for her death.


---
MINDIE'S JURY
Each month, a selection of industry professionals will screen and judge the films and determine which ones will be the monthly winners.
See the list of Mindie's Judges
---
SUBMIT YOUR FILM
Mindie is a monthly international film festival, call for entries is ongoing through Filmfreeway.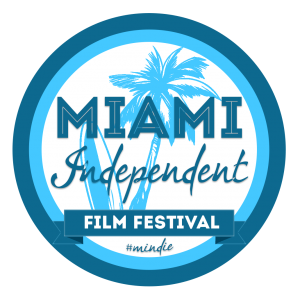 "Proudly made by Filmmakers for Filmmakers"
---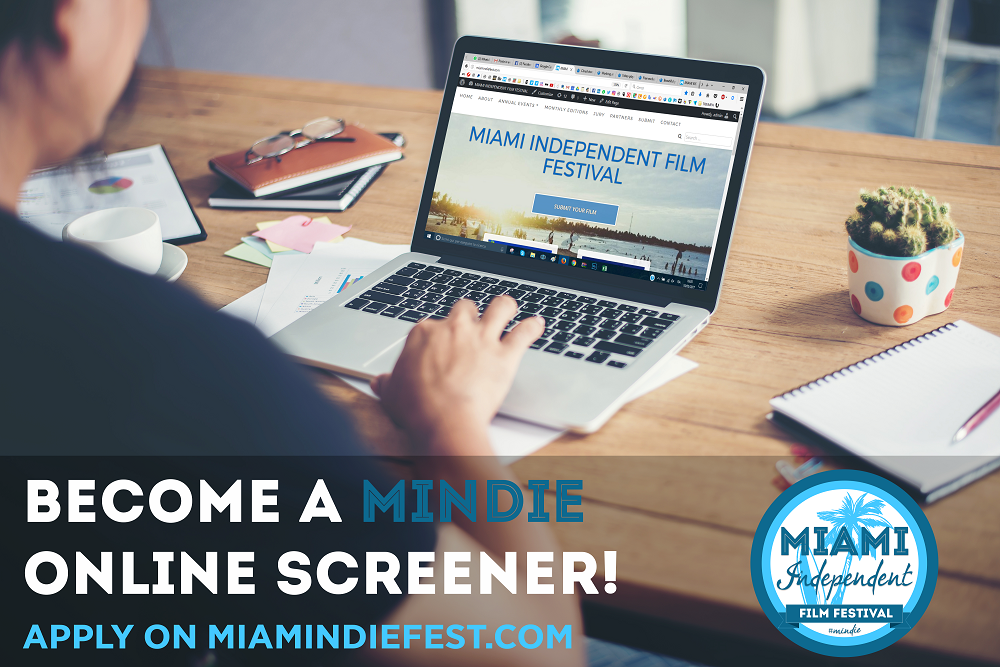 ---