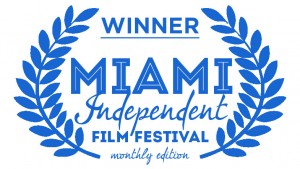 We are proud to announce that for the Mindie December 2015 Edition, we have accepted 102 films.
We want to thank all the worldwide filmmakers that have been part of Mindie and we would like to congratulate the winners of the December Edition for each category, which will then compete to be screened at the event in 2016.
A big thank you to our Jury that took time to screen, evaluate and select each movie that has been submitted with extreme accuracy.

Laura Gasperini & Valentina Vincenzini,
Festival Directors
The winners for each category:
Since our Jury really enjoyed some movies, we would like to give out 2 special mention this month.
---
BEST FEATURE FILM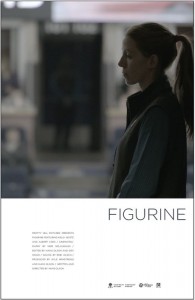 Figurine, Canada 2015
Karin leads a quiet life working at a truck wash and ushering part-time at the hockey arena. Her solitary routine is broken when she meets James, a truck driver seeking work closer to his children. As autumn approaches winter, Karin opens herself to the possibility of romance.
Directors: Hans Olson
Writers: Hans Olson
Producers: Kyle Armstrong, Hans Olson
---
BEST FEATURE DOCUMENTARY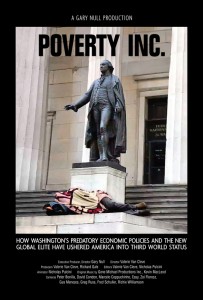 Poverty Inc., USA 2014
Poverty, Inc. is a timely wake-up call for those seeking hard-hitting answers on the economic realities facing our country and world today.
Directors: Gary Null, Valerie Van Cleve
Producers: Gary Null, Valerie Van Cleve
---
BEST MEDIUM LENGTH NARRATIVE & DOCS

– under 60 minutes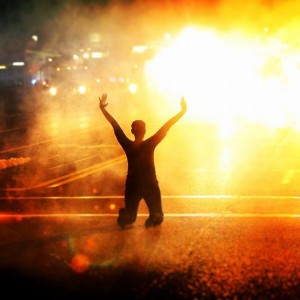 A Ferguson Story, USA 2015
Directed by Award-Winning Filmmaker Lonnie Edwards, A Ferguson Story gives a unique perspective on police aggression and the events following the tragic death of Mike Brown. A meticulously orchestrated culmination of amalgamated footage and sound bites from various amateur photographers, videographers and media outlets narrates this unique documentation of a nation divided.
Directors: Lonnie Edwards
Producers: Lonnie Edwards, Moses Edwards, Michael Dolan
Cinematography: Sam Fells, Christopher Phillips
Photography: Sam Fells, Matt Tuteur
---
BEST SHORT NARRATIVE & DOCS

– under 30 minutes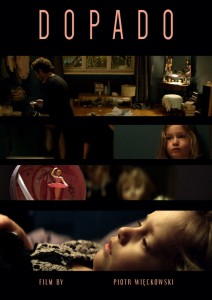 DOPADO, Poland 2015
This evening, his wife hasn't come home. Aleks sings lullabies to try and get Emilie to sleep. Emilie answers : "I don't want a lullaby". The telephone rings…
Directors: Piotr Wieckowski
Writers: Piotr Wieckowski
Producers: Piotr Wieckowski
Key Cast: Lukasz Musial, Manon Chamah
---
BEST STUDENT FILM

– under 10 minutes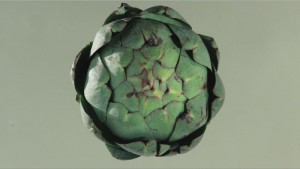 La botanique des Amours, Belgium 2014
some lend themselves to assumptions based at least on the most subtle observations. Plants would have an affective life. Some even go as far as speaking about « love ».
Directors: Anne-Sophie CAYON, Laura NICOLAS
Producers: Vincent Gilot
---
BEST SHORT FILM

– under 10 minutes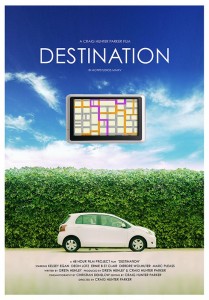 Destination, South Africa 2015
In coming to terms with her loss, a widow finds direction in her life from an unlikely source – her deceased husband.
Directors: Craig Hunter Parker
Writers: Greta Henley
Producers: Greta Henley, Craig Hunter Parker
Key Cast: Kelsey Egan, Deon Lotz, Ernie B St Clair II, Marc Pleass, Deidre Wolhuter
---
BEST WEB SERIES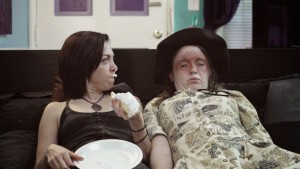 Burning Bridges – The Accidental Pornstar, USA 2015
Episode from the second season of Burning Bridges. A web-series dedicated to coming-of-age behind-the-curve.
Directors: Joe Zohar
Writers: Alison Lani
Producers: Steve Vasquez
Key Cast: Alison Lani, Natalie Palamides, Dan Prevette



---
BEST MINI-SHORT

– 1 minute films
ONE DAY IN JULY, Italy 2015
One children play with sand on a beach, buat a soldier come with his gun…
Directors: hermes mangialardo
Writers: hermes mangialardo
Producer: hermes mangialardo



---
SPECIAL MENTIONS – Mini-Short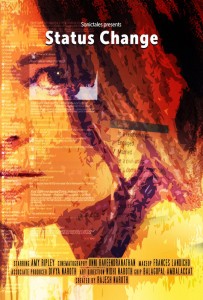 Status Change, USA 2015
A woman's private life spills into social media, under violent circumstances.
Director: Rajesh Naroth
Writers: Rajesh Naroth
Producers: Rajesh Naroth
Key Cast: Amy Ripley
---
SPECIAL MENTIONS – Feature Film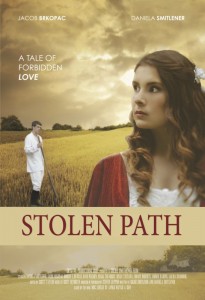 STOLEN PATH, Canada 2015
When I became 67 years old, I realized that it is either now or never, to turn my beloved childhood novel into a movie. With the help of my 16 year old granddaughter, and two years of extremely hard work, whereby we had to learn everything about the making of a movie, the movie is born. The story is a true story where we follow Victoria from a spoiled privileged young girl, to a mature woman who knows and follows her heart. It is a movie that is full of feelings and will not leave you neutral. Thank you for watching it.
Directors: John Banovich
Writers: goldie smitlener
Producers: goldie smitlener
Key Cast: daniela smitlener, jacob brkopac, mark ter-horst, laura seabrook


---
MINDIE'S JURY
Each month, a selection of industry professionals will screen and judge the films and determine which ones will be the monthly winners.
See the list of Mindie's Judges
---
SUBMIT YOUR FILM
Mindie is a monthly international film festival, call for entries is ongoing through Filmfreeway.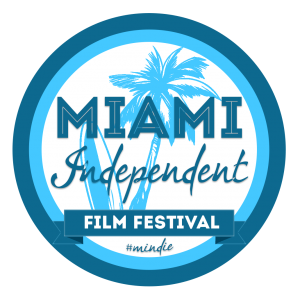 "Proudly made by Filmmakers for Filmmakers"
---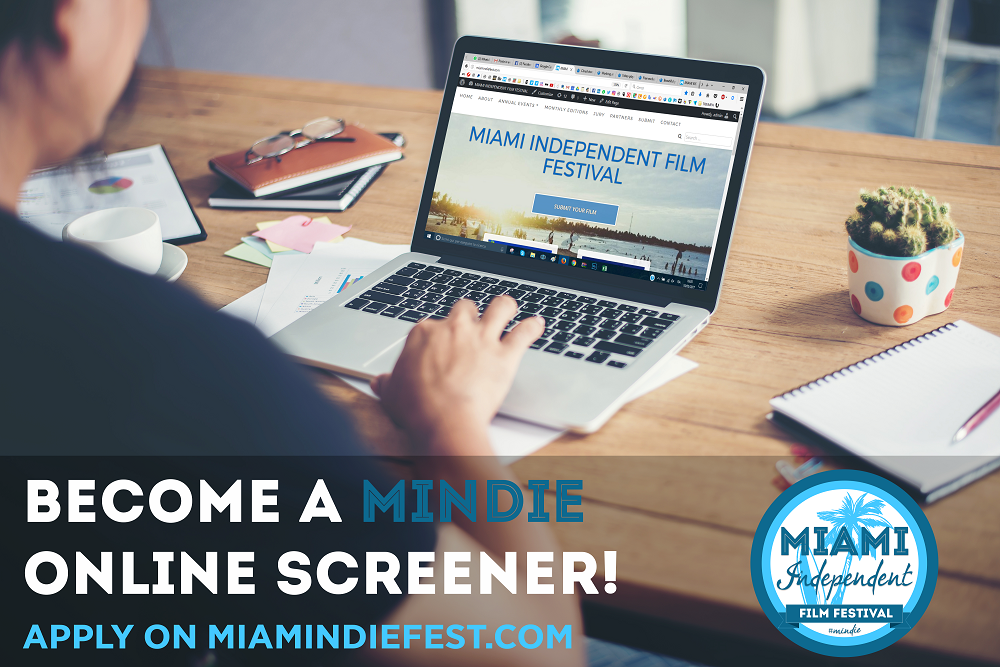 ---