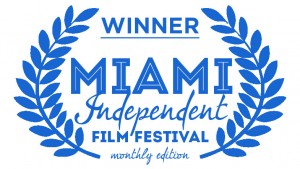 We are proud to announce that for the Mindie February 2016 Edition, we have accepted 106 films.
We want to thank all the worldwide filmmakers that have been part of Mindie and we would like to congratulate the winners of the February Edition for each category, which will then compete to be screened at the event in 2017.
A big thank you to our Jury that took time to screen, evaluate and select each movie that has been submitted with extreme accuracy.

Laura Gasperini & Valentina Vincenzini,
Festival Directors
The winners for each category:
Since our Jury really enjoyed some movies, we would like to give out 2 special mention this month.
---
BEST FEATURE FILM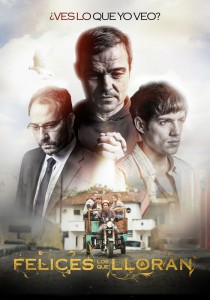 Happy those who cry, Paraguay 2015
Juan is a boy from a wealthy family who doesn't seem to find his way in life. This annoys Ricardo, his father, who can't stand watching his son waste his time partying with friends. Tired of his father's reproaches, Juan wants to move out of his parents' house but doesn't have the money to provide for himself.
Directors: Marcelo Torcida
Writers: Marcelo Torcida, Michelina Oviedo
Producers: Marcelo Torcida, Alejandro Houston
Key Cast: Marc Cuxart, José Miguel Évora, Borja Évora,
---
BEST FEATURE DOCUMENTARY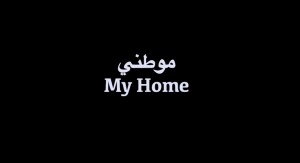 My home (موطني), Canada 2016
My Home, explores the complex reality of living as a Christian, Muslim, Druze and Bedouin minority inside of the state of Israel.
Directors: Igal Hecht
Writers: Igal Hecht
Producers: Igal Hecht
---
BEST SHORT NARRATIVE & DOCS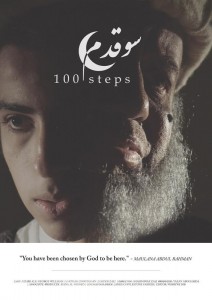 100 Steps , Qatar 2015
At a young age, Abdulla was taken in by a local religious figure and school principal, Maulana Abdul Rahman. Now thirteen years old, Abdulla learns that his school is a front for a radical Islamist recruitment camp. Suddenly, Abdulla must choose between either doing what he is told, or turning against the man who raised him.
Directors: Shahnawaz Zali
Writers: Shahnawaz Zali
Producers: Yazan Abughaida
Key Cast: George Julius Williams, Sarthak Choudhary, Uzair Ali, Haider Zali
---
BEST STUDENT FILM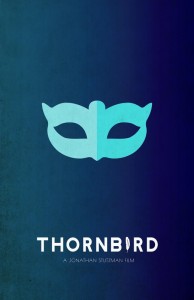 Thornbird, USA 2015
A young girl finds a magic mask that transports her into a dreamworld.
Directors: Jonathan Stutzman
Writers: Jonathan Stutzman
Producers: Krista Imbesi
Key Cast: Hannah Riordan, Katherine Reid
---
BEST SHORT FILM

– under 10 minutes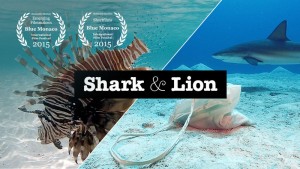 Shark & Lion, Germany 2015
This short film was shot on the Bahamas, Caribbean. The venomous lion fish was introduced by accident into the Caribbean. It populates too much, disturbs the balance of the local marine eco system and causes immense damage on the reefs. One way to protect the reefs is to spear the lion fishes and feed them to sharks.
Directors: Behind the Mask, Florian Fischer
Writers: Florian Fischer
Producers: Behind the Mask, Florian Fischer, Al Curry, Michael Kugler
Key Cast: Michael Kugler
---
BEST WEB SERIES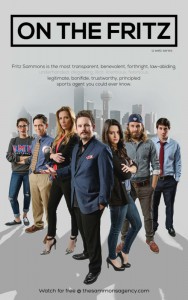 On the Fritz, USA 2016
An unscrupulous Dallas sports agent evades legal practice, a prodding reporter, and the decent treatment of his staff on the road to earning every dollar he can.
Directors: Will Black
Writers: Will Black, Donovan McDaniel
Key Cast: Donovan McDaniel, Crystal Cook, Rebecca Milligan, David Eaton



---
BEST MINI-SHORT

– 1 minute films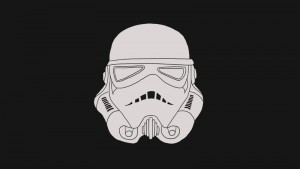 2015 – In a minute, India 2015
The major events of 2015 in one purely visual minute! Events in order of appearance: Leonard Nimoy (1931 – 2015) – New Horizons' Pluto flyby – Nepal earthquake – Ebola epidemic end in sight – Peace for Paris – Adele 25 – Saudi Arabian women vote for the first time – Star Wars: The Force Awakens – UN climate change conference – China ends one child policy.
Directors: Pranay Patwardhan, Himanshu Thakur, Nikita Deshpande
Animation: Himanshu Thakur, Nikita Deshpande



---
SPECIAL MENTIONS

– SHORT NARRATIVE & DOCS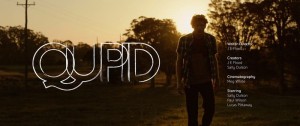 QUPID, Australia 2015
Kidnapped victim Roo must escape a wannabe Cupid before she is injected with an untested love syrum.
Director: J E Flood
Writers: J E Flood
Producers: Maren Smith
Key Cast: Sally Dulson


---
SPECIAL MENTIONS

– SHORT FILM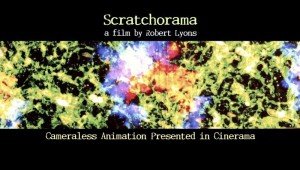 Scratchorama, USA 2015
Abstract, hand painted cinema (or cameraless animation) combining 16, 35, & 70mm film elements including found footage, custom digitized using an invented process in my home studio. Edited to "Jungelaya" by Los Straightjackets, this film is designed to make your eyes dance.
Director: Robert Lyons
Writers: Robert Lyons


---
MINDIE'S JURY
Each month, a selection of industry professionals will screen and judge the films and determine which ones will be the monthly winners.
See the list of Mindie's Judges
---
SUBMIT YOUR FILM
Mindie is a monthly international film festival, call for entries is ongoing through Filmfreeway.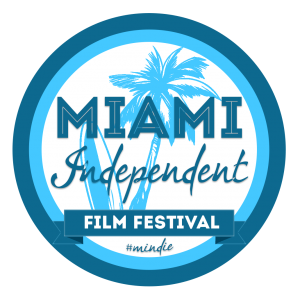 "Proudly made by Filmmakers for Filmmakers"
---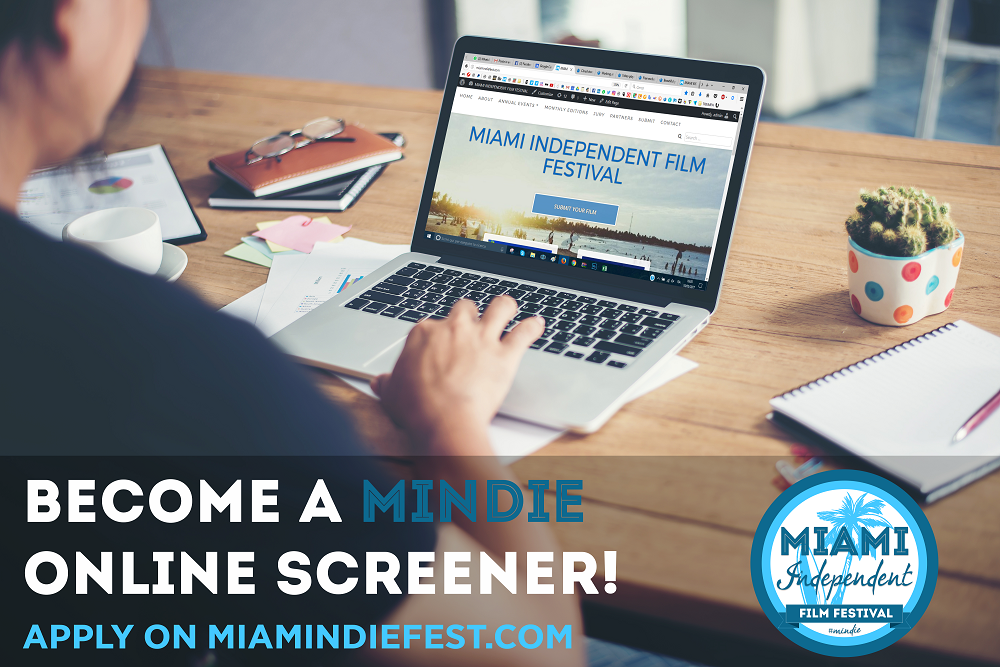 ---