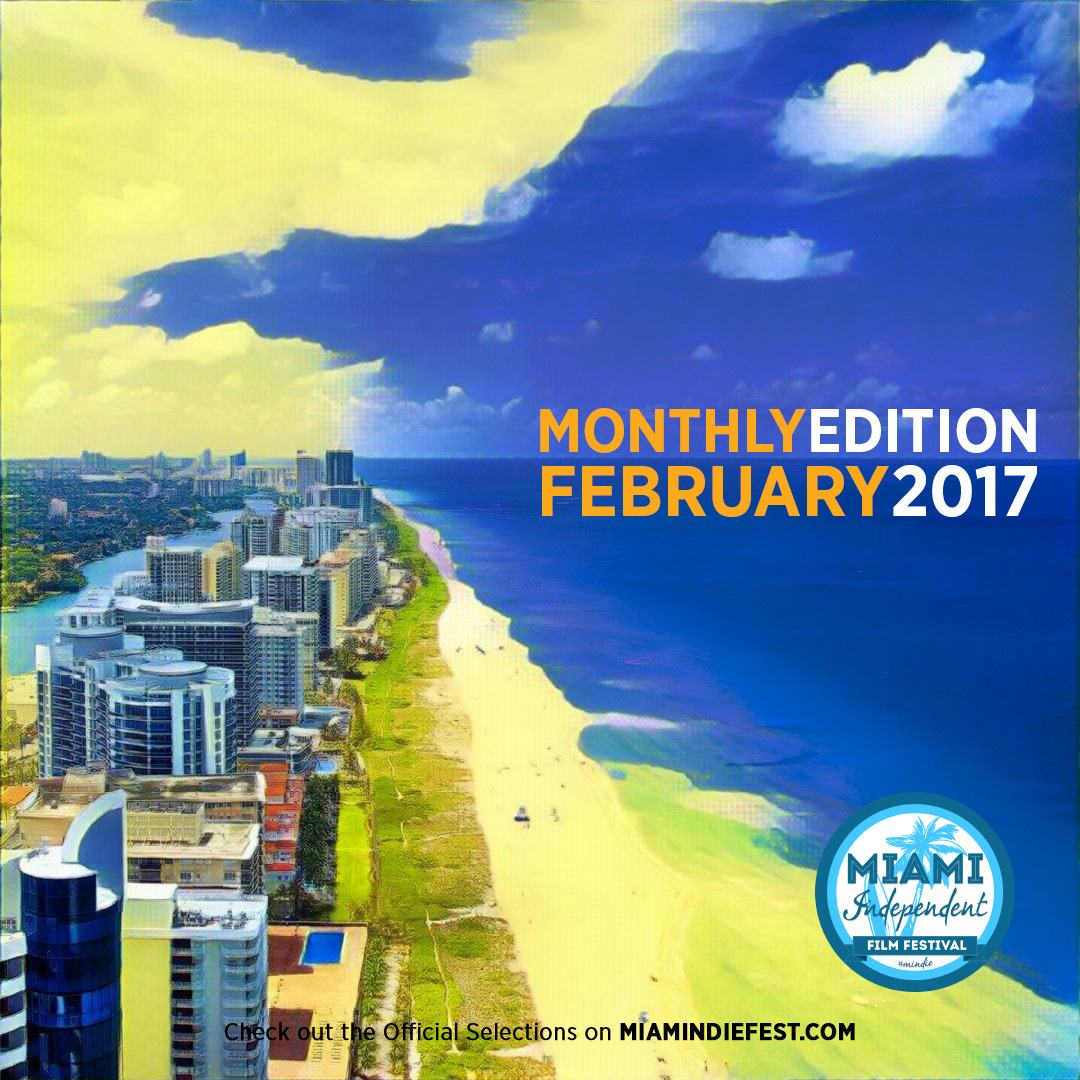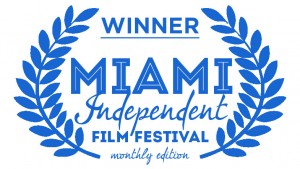 We are proud to announce that for the February 2017 Edition, we have accepted 72 films.
We want to thank all the worldwide filmmakers that have been part of Mindie and we would like to congratulate the winners of the February Edition for each category, which will then compete to be screened at the event in 2018.
A big thank you to our Jury that took time to screen, evaluate and select each movie that has been submitted with extreme accuracy.

Laura Gasperini & Valentina Vincenzini,
Festival Directors
The winners for each category:
Since our Jury really enjoyed some movies, we would like to give out 2 special mentions this month.
---
BEST FEATURE FILM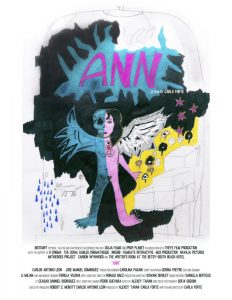 Ann
by Carla Forte, USA 2016
Ann is a feature film narrating the story of Ruben, a scuptor who has decided to abandon his tormented life by taking refuge within his own imagination; creating a world parallel to reality, which distances him from all material and emotional attachment, thus exorcising his ego.
---
BEST FEATURE DOCUMENTARY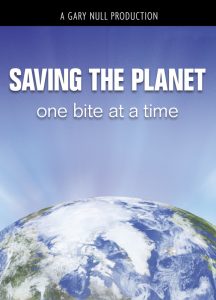 Saving the Planet, One Bite At A Time
by Gary Null, USA 2017
Can eating lunch be a revolutionary act? Gary Null Productions' groundbreaking new documentary Saving The Planet – One Bite At A Time, offers an in-depth look at the connection between our eating habits, physical well-being and the viability of our environment and planet.
---
BEST SHORT NARRATIVE & DOCS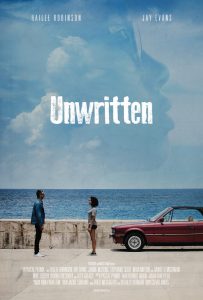 Unwritten
by Pascal Pernix, Cayman Islands 2016
A best selling author discovers that his unknown daughter has began a journey to meet him for the first time.
---
BEST STUDENT FILM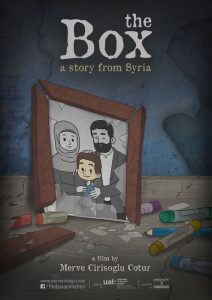 The Box
by Merve Cirisoglu Cotur, United Kingdom 2016
The happy life of a Syrian kid alters instantly with the sudden war and he finds himself in a state of struggle. The war changes not only lives, but also the role of his box; first as a carefully built toy house, then as a place to take shelter in a refugee camp with full of dangers and finally as a boat that sails for a journey towards hope.
---
BEST SHORT FILM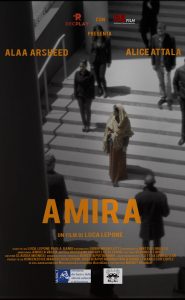 Amira
by Luca Lepone, Italy 2016
A young woman is walking rapidly through the streets of a big city. Suddenly she stops, takes a breath, smiles and starts wandering aimlessly, seemingly in the grip of a feeble madness.
---
BEST WEB SERIES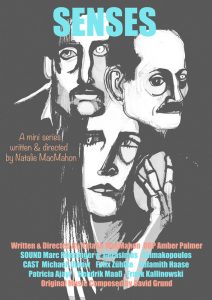 Senses
by Natalie MacMahon, Germany 2016
Three different people who live in the same building have one thing in common- they are all loners caught in their very own world- relying on the routine of their every day lives. But what happens when that routine stops? Are they able to cope or does their world fall apart completely?
---
SPECIAL MENTIONS

– SHORT FILM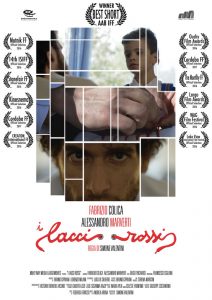 the red laces
by Simone Valentini, Italy 2016
A man in his thirties is dressing up for work. When he starts to tie his shoes he is surprised by memories. He remembers of a time spent with his father a long while ago and this remembrance becomes vivid and comprehensive till he arrives in front of a grave that reveals us an upsetting truth.


SPECIAL MENTIONS

– FEATURE FILM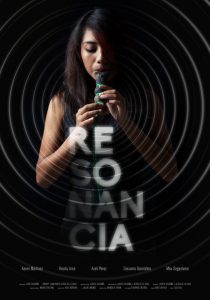 Resonance
by Jose Saldaña, Guatemala 2016
Resonancia, tells the story of Margarita, a Cakchiquel young girl came to the city to help her sister who works as a maid. What seems a common visit is actually your search to remember the accident he suffered a year earlier. Margarita delves into his amnesia in those memories to help her out of uncertainty to clarify the origin of the physical and psychological scars that are hidden in the house and its inhabitants. So finally discover the importance of remembering, and to forgive, you first need to know.


---
MINDIE'S JURY
Each month, a selection of industry professionals will screen and judge the films and determine which ones will be the monthly winners.
See the list of Mindie's Judges
---
SUBMIT YOUR FILM
Mindie is a monthly international film festival, call for entries is ongoing through Filmfreeway.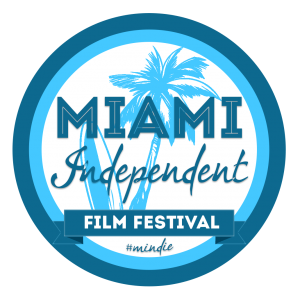 "Proudly made by Filmmakers for Filmmakers"
---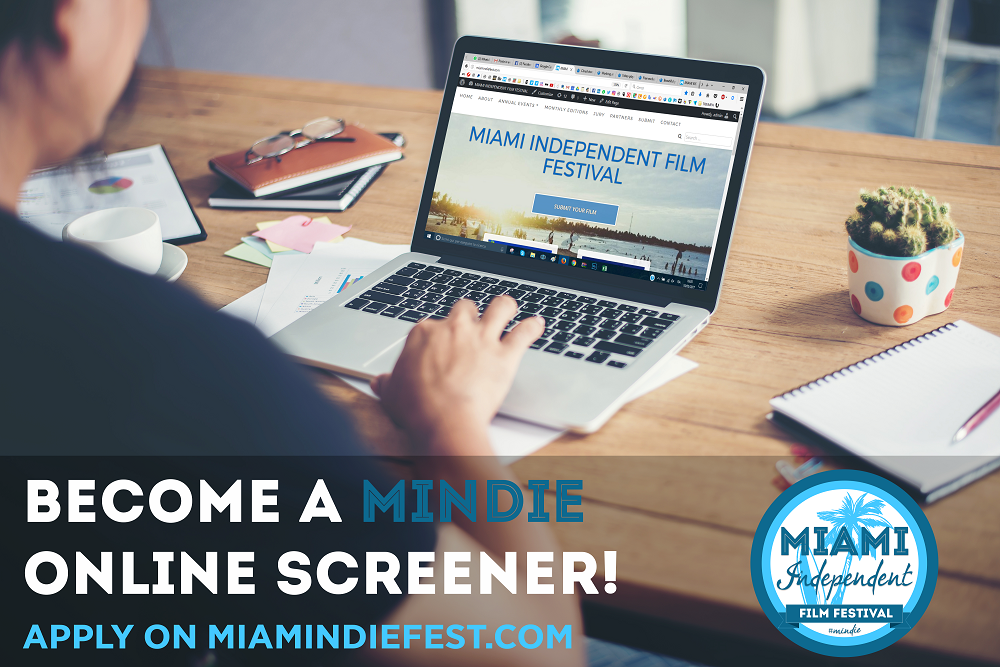 ---