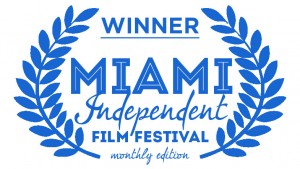 We are proud to announce that for the Mindie January 2016 Edition, we have accepted 99 films.
We want to thank all the worldwide filmmakers that have been part of Mindie and we would like to congratulate the winners of the January Edition for each category, which will then compete to be screened at the event in 2017.
A big thank you to our Jury that took time to screen, evaluate and select each movie that has been submitted with extreme accuracy.

Laura Gasperini & Valentina Vincenzini,
Festival Directors
The winners for each category:
Since our Jury really enjoyed some movies, we would like to give out 2 special mention this month.
---
BEST FEATURE FILM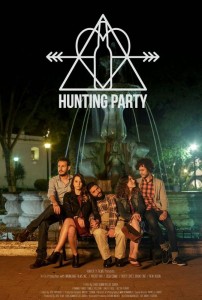 Hunting Party, Guatemala 2015
Fausto, Augusto and Oliverio escape together from their inconsequential urban lives for one last night to bohemian paradise, Antigua Guatemala.
Directors: Chris Kummerfeldt Quiroa
Writers: Chris Kummerfeldt Quiroa
Producers: Chris Kummerfeldt Quiroa, Jose Oliva, Alisson Mazariegos
Key Cast: Emily K. Rose, Camille Pellerin, Fernando Franco, Hector F. A. Pizarro. Chris Kummerfeldt Quiroa
---
BEST FEATURE DOCUMENTARY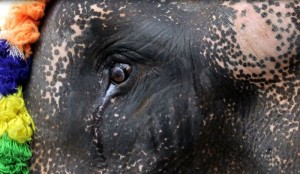 Gods in Shackles, Canada 2015
Gods in Shackles is a feature-length documentary film, an exposé revealing the dark side of the southern Indian state of Kerala's glamorous cultural festivals that exploit temple elephants for profit under the guise of culture and religion.
Directors: Sangita Iyer
Writers: Digby Cook
Producers: Sangita Iyer
---
BEST SHORT NARRATIVE & DOCS
Cloudstruck Drive, Denmark 2015
An absentee father gives a young girl a ride on his way to being reunited with his estranged daughter.
Directors: Milad Avaz, Michel Copeland Toft
Writers: Milad Avaz
Producers: Milad Avaz, Aziz Avaz
Key Cast: Julie Christiansen, Henrik Prip
---
BEST STUDENT FILM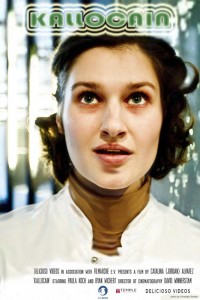 Kallocain, USA 2014
Kallocain takes place 70 years after the collapse of the totalitarian state depicted in the 1940 novel of the same name by Karin Boye. Dr. Leah Kall is the granddaughter of the novel's protagonist, Leo Kall. She researches the formula for a truth serum he developed to monitor the thoughts of citizens. She intends to use the serum for a more noble purpose: the discovery of inner-truth.
Directors: Catalina Jordan Alvarez
Writers: Catalina Jordan Alvarez
Producers: Catalina Jordan Alvarez, David Winnerstam
Key Cast: Paula Koch, Ryan Wichert
---
BEST SHORT FILM

– under 10 minutes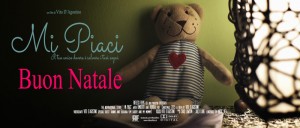 I like you, Italy 2015
A child falls in love with a girl, he is at an age where he does not know what love is, but he tries to explain what he feels with his heart.
Directors: Vito D'Agostino
Writers: Vito D'Agostino
Producers: Vito D'Agostino
Key Cast: Umberto D'Aprile, Aurora Scavo
---
BEST WEB SERIES
These New South Whales, Australia 2015
Set against the backdrop of Sydney's enduring music scene, THESE NEW SOUTH WHALES follows four cocky (albeit misguided) underdogs from 'Steel City', armed with nothing but their own delusions of grandeur, as they take all the wrong turns on the perilous road to becoming the most visible and influential Australian punk band… ever.
Directors: Hari Jago
Creators: Ben Timony, Jamie Timony, Todd Andrews, Hari Jago
Producers: Ben Timony, Jamie Timony, Todd Andrews, Callum Van De Mortel
Key Cast: Jamie Timony, Luke O'Loughlin, Todd Andrews, Will Shepherd



---
BEST MINI-SHORT

– 1 minute films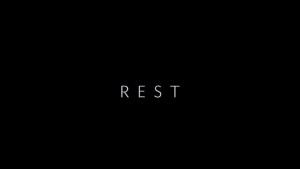 Rest., USA 2015
Directors: Evan Barreto, Morgan Parker
Writers: Evan Barreto, Morgan Parker
Producer: Evan Barreto, Morgan Parker
Key Cast: Rian Wood, Evan Barreto



---
SPECIAL MENTIONS

– SHORT NARRATIVE & DOCS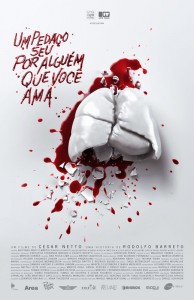 a piece of you, Brazil 2015
Marcia has been carrying her past on her skin for a really long time. The only way to remove the scar is saving the one who made it so badly. In order to get this done she needs organs. Pieces that she will seek in others at any cost.
Director: cesar netto
Writers: rodolfo barreto
Producers: fernanda macedo
Key Cast: abhiyana abhiy
Music: marcio arantes


---
SPECIAL MENTIONS

– SHORT FILM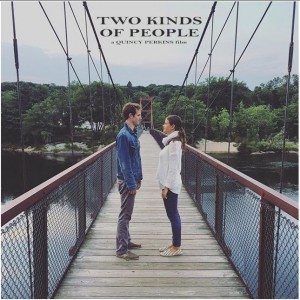 Two Kinds of People, USA 2015
There are two types of people…those that read the synopsis and those that don't. A story of love.
Director: Quincy Perkins
Writers: Quincy Perkins
Key Cast: Tom Frank, Alana Billington


---
MINDIE'S JURY
Each month, a selection of industry professionals will screen and judge the films and determine which ones will be the monthly winners.
See the list of Mindie's Judges
---
SUBMIT YOUR FILM
Mindie is a monthly international film festival, call for entries is ongoing through Filmfreeway.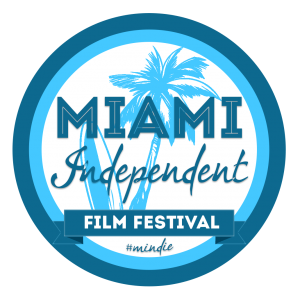 "Proudly made by Filmmakers for Filmmakers"
---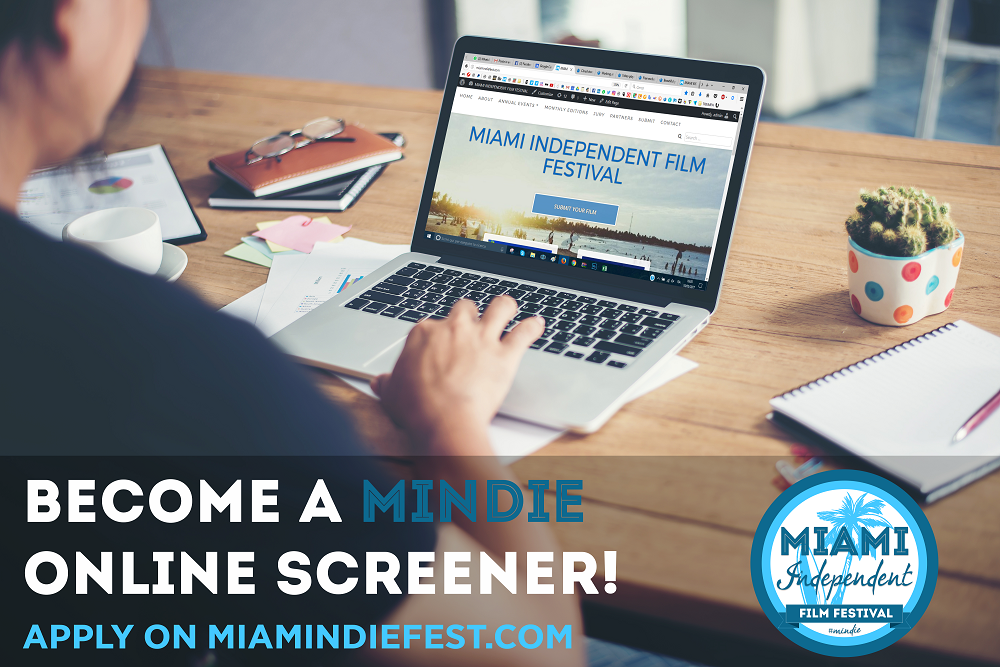 ---