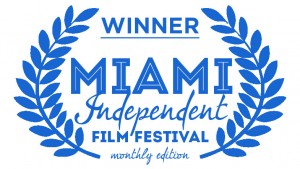 We are proud to announce that for the Mindie July 2016 Edition, we have accepted 69 films.
We want to thank all the worldwide filmmakers that have been part of Mindie and we would like to congratulate the winners of the July Edition for each category, which will then compete to be screened at the event in 2017.
A big thank you to our Jury that took time to screen, evaluate and select each movie that has been submitted with extreme accuracy.

Laura Gasperini & Valentina Vincenzini,
Festival Directors
The winners for each category:
Since our Jury really enjoyed some movies, we would like to give out 1 special mention this month.
---
BEST FEATURE FILM
Il Nostro Ultimo (Our Last)
by Ludovico Di Martino, Italy 2015
"Our Last" is the story of two brothers, Fabrizio and Guglielmo, and of their lives full of distractions. These are what stop them from satisfying their ill mother's wish to go on one last trip with the hole family to the beach.
---
BEST FEATURE DOCUMENTARY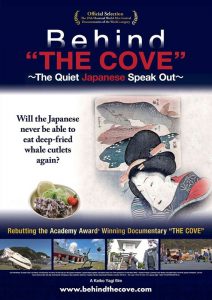 BEHIND THE COVE
by Keiko Yagi, Japan 2015
Negative media coverage on Japan about the never-ending whaling issue prompted first-time documentary filmmaker Keiko Yagi to find out more about the topic. With no budget, limited experience in filmmaking, no fluency in English, but armed with a video camera and a strong desire to find out about the truth of the matter on whaling, I started my research.
---
BEST SHORT NARRATIVE & DOCS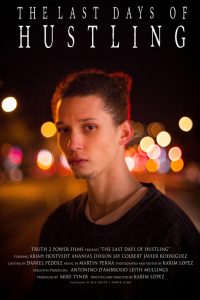 The Last Days of Hustling
by Karim Lopez, USA 2016
Junie is haunted by the murder of his best friend and obsessed with revenge. When another old friend returns to town, will he help Junie or save him from his demons?
---
BEST STUDENT FILM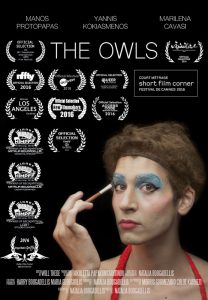 The Owls
by Natalia Bougadellis, Greece 2016
This story, may sound a bit far-fetched, but unfortunately the family being portrayed in the film could be the family next door. Hopefully, we will manage to startle you at first, take you out of your comfort zone, so that you can take a step back and look at things from a different, fresh angle and reconsider several concepts that may now seem certain and clear to you.
---
BEST SHORT FILM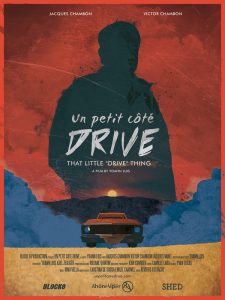 That Little "Drive" Thing
by Yoann Luis, France 2015
A tormented father is driving his son to work.
The young man will use this time to announce an important revelation.
---
BEST WEB SERIES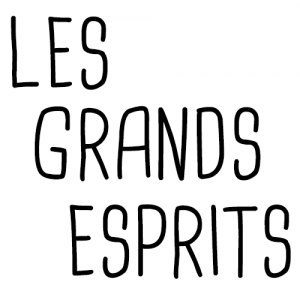 GREAT MINDS (LES GRANDS ESPRITS)
by Benoît Pillet, France 2016
Julien and Florent often take a drink together, and each topic
they approach makes us travel in their imaginations.
---
BEST MINI-SHORT

– 1 minute films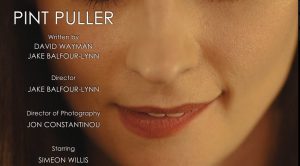 Pint Puller
by Jake Balfour-Lynn, United Kingdom 2016
---
SPECIAL MENTIONS

– SHORT NARRATIVE & DOCS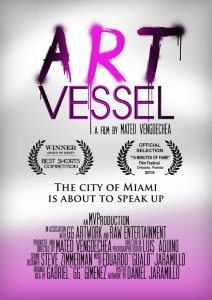 Art Vessel
by Mateo Vengoechea, USA 2014
As Miami grows as an art hub, we have put ourselves smack dab in the middle of this movement by interviewing and portraying both up and coming and established artists in the Miami scene.
With interviews from nationally known artist-entrepreneur Gabriel Gimenez to New York fashion visionary Jeff Staple, 'Art Vessel' looks to put the right eye on Miami art with a visit to Miami's Art Basel, its murals and some of New York's best street art


---
MINDIE'S JURY
Each month, a selection of industry professionals will screen and judge the films and determine which ones will be the monthly winners.
See the list of Mindie's Judges
---
SUBMIT YOUR FILM
Mindie is a monthly international film festival, call for entries is ongoing through Filmfreeway.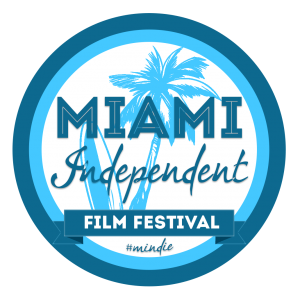 "Proudly made by Filmmakers for Filmmakers"
---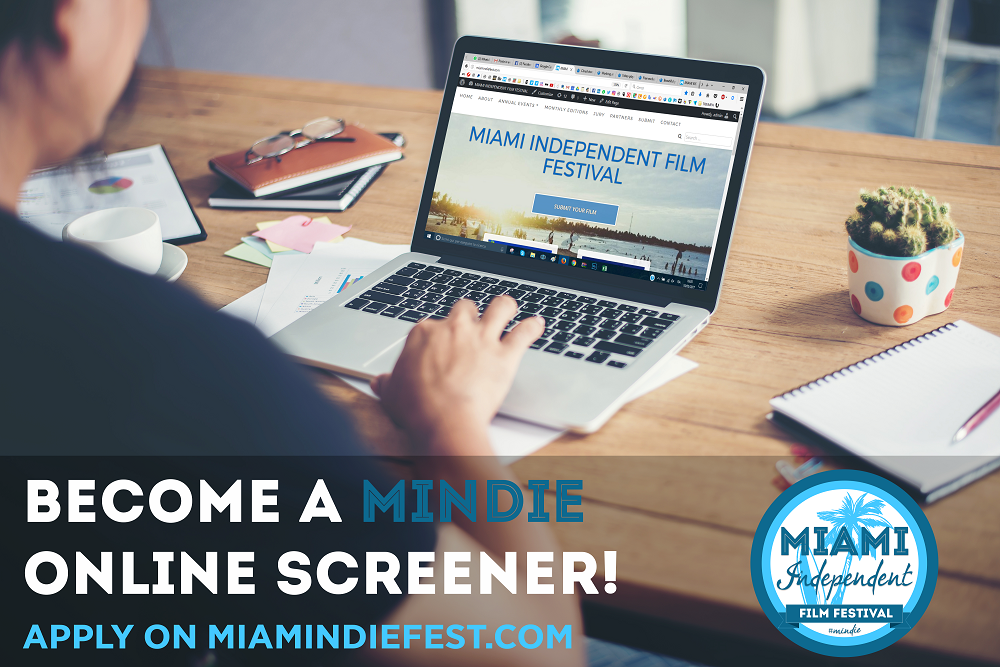 ---