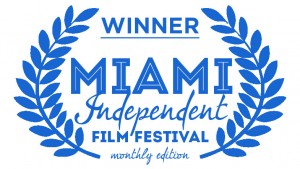 We are proud to announce that for the Mindie June 2016 Edition, we have accepted 105 films.
We want to thank all the worldwide filmmakers that have been part of Mindie and we would like to congratulate the winners of the June Edition for each category, which will then compete to be screened at the event in 2017.
A big thank you to our Jury that took time to screen, evaluate and select each movie that has been submitted with extreme accuracy.

Laura Gasperini & Valentina Vincenzini,
Festival Directors
The winners for each category:
---
BEST FEATURE FILM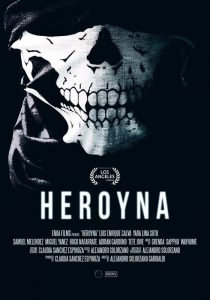 Heroyna
by Alejandro Solórzano Garibaldi, Mexico 2016
King and Queen are robbers, addicts and -above all- lovers. Together they form the center of the universe. After a life of failure and loneliness, they are faced with the opportunity of one last, great crime that could buy their way to freedom. Now, they will stop at nothing in their pursuit of wild, violent euphoria; a paradise where they can be away from the world, alone with each other.
---
BEST FEATURE DOCUMENTARY
Liberty & Slavery: The Paradox of America's Founding Fathers
by A. Troy Thomas, USA 2016
Our Founding Fathers were yearning for a nation of individual liberty. But, the origins of America were already overflowing with a deep-seeded paradox; our Founding Fathers were rallying the colonists to liberty, while simultaneously owning slaves.
---
BEST SHORT NARRATIVE & DOCS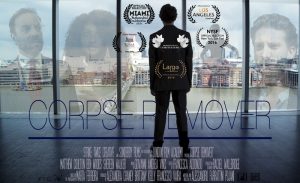 Corpse Remover
by Alessandro Farrattini Pojani, United Kingdom 2016
Corpse Remover takes a bit of a grim look into the year 2048 when taking a life, or at least asking the government if you can, is legal. We follow Sam whose job it is to clean up the mess as he finds himself muddled in the messiest business of all, juggling a marriage and a promising career all at once. Starring up-and-coming British actors Matthew Coulton and Ben Woods, Corpse Remover is about as unexpected as the 150% successful Kickstarter campaign we ran to make it.
---
BEST STUDENT FILM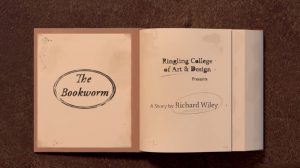 The Bookworm
by Richard Wiley, USA 2016
One evening, a librarian is stamping his books and opens one only to find pages have been eaten and there's a bookworm inside.
---
BEST SHORT FILM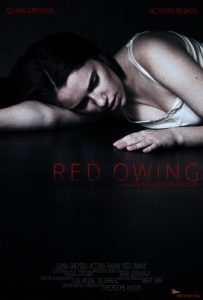 Red Owing
by Theodore Khouri, Canada 2016
Unable to bare the pain and guilt for the death of her lover, she has decided to take her own life as both punishment, and release. But she will be given a reason to persist… and live on.
---
BEST WEB SERIES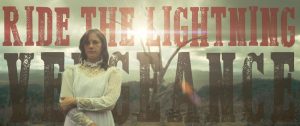 Ride The Lightning: Vengeance
by Justin Lee, USA 2015
1873. Arizona. Taken from her home by a band of notorious outlaws, Ali Forrester must overcome insurmountable odds to escape her captors, and uncover the truth behind her kidnapping.
---
BEST MINI-SHORT

– 1 minute films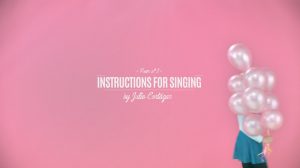 Instructions for singing
by Adrián Suarez, Colombia 2016
A particular interpretation of Instruction for singing poem by Julio Cortázar with a plastic language.


---
MINDIE'S JURY
Each month, a selection of industry professionals will screen and judge the films and determine which ones will be the monthly winners.
See the list of Mindie's Judges
---
SUBMIT YOUR FILM
Mindie is a monthly international film festival, call for entries is ongoing through Filmfreeway.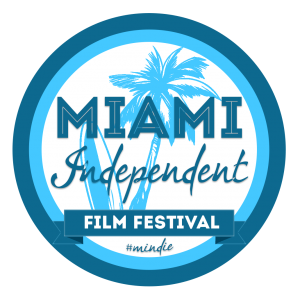 "Proudly made by Filmmakers for Filmmakers"
---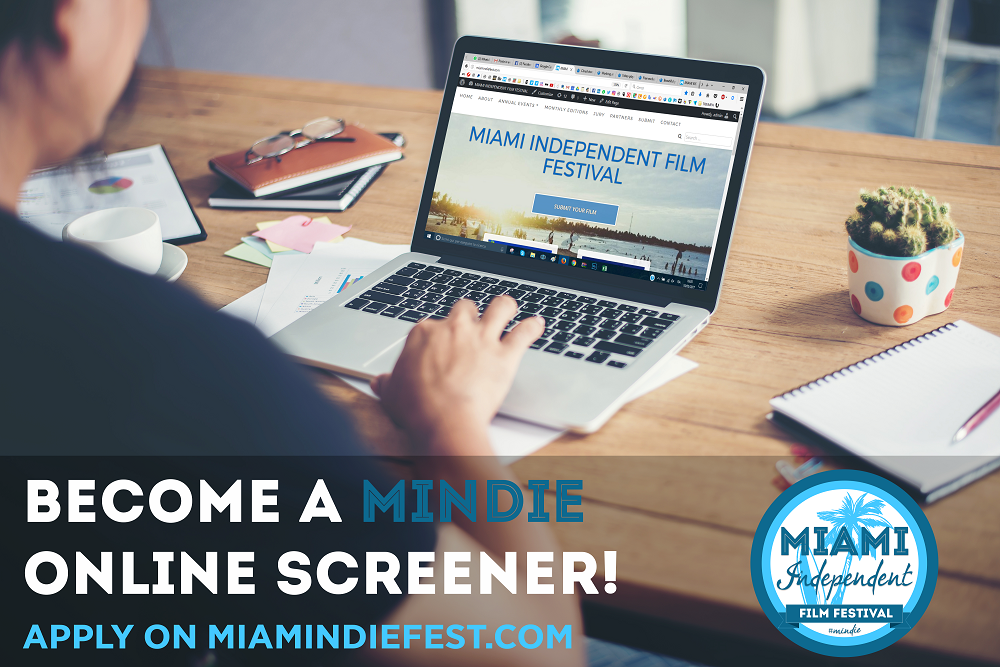 ---