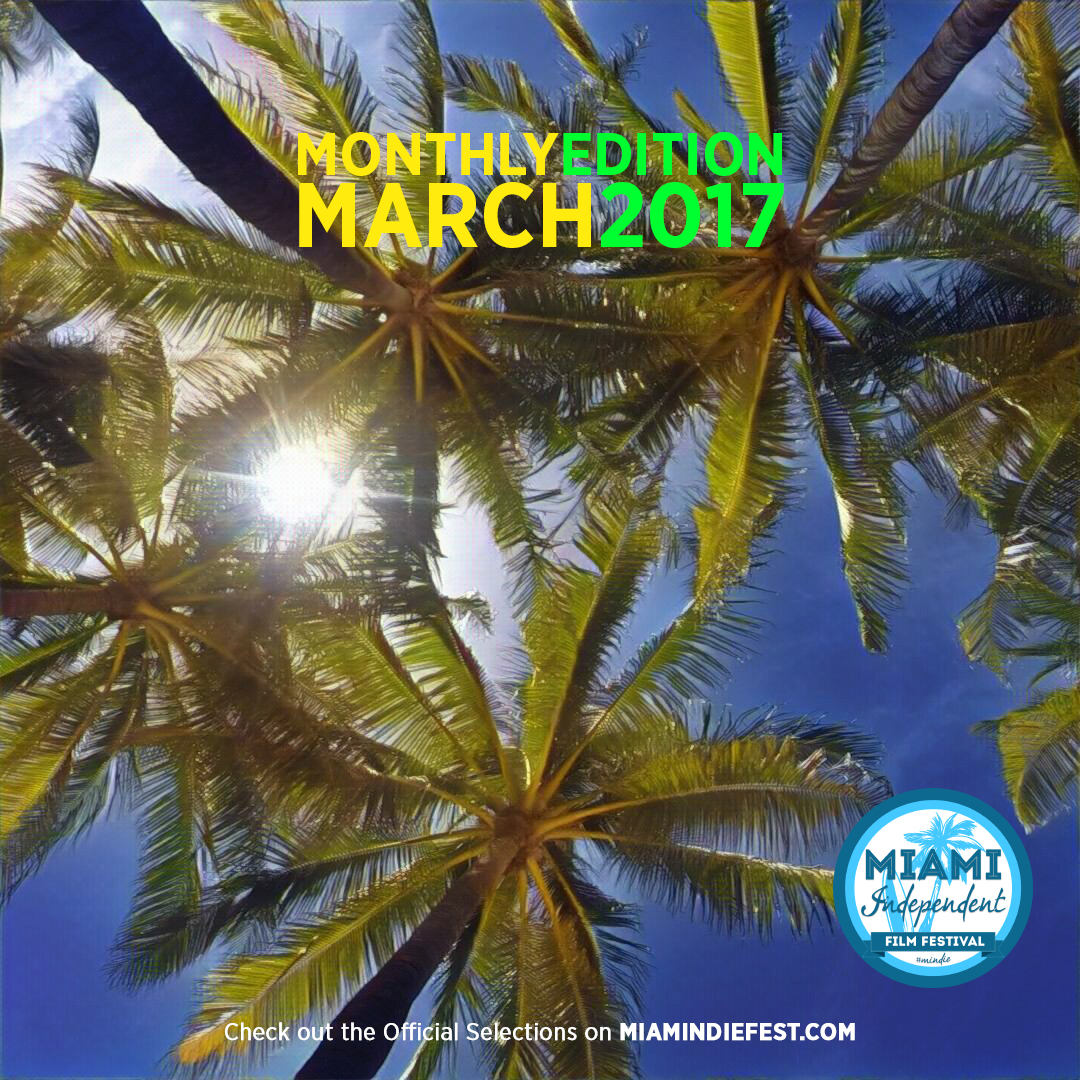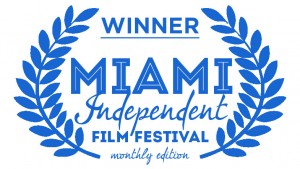 We are proud to announce that for the March 2017 Edition, we have accepted 78 films.
We want to thank all the worldwide filmmakers that have been part of Mindie and we would like to congratulate the winners of the March Edition for each category, which will then compete to be screened at the event in 2018.
A big thank you to our Jury that took time to screen, evaluate and select each movie that has been submitted with extreme accuracy.

Laura Gasperini & Valentina Vincenzini,
Festival Directors
The winners for each category:
---
BEST FEATURE FILM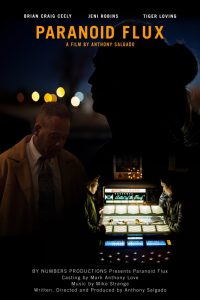 Paranoid Flux
by Anthony Salgado, USA 2017
Gabriel Martinez feels he's responsible for a young lady's death. The incident brings out a retiring warhorse Detective, Noble, who takes it upon himself to solve the case. Paranoia is filled in the air as the drama unfolds in Paranoid Flux.
---
BEST SHORT NARRATIVE & DOCS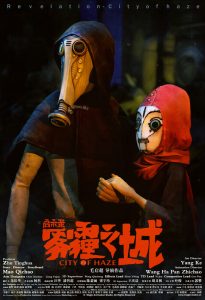 Revelation – the City of Haze
by Mao Qichao, China 2017
---
BEST STUDENT FILM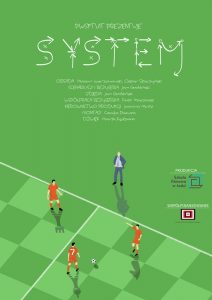 The System
by Jan Groblinski, Poland 2016
Jacek is the manager of a semi-professional soccer team. He has to decide on his life and sport philosophy. What is more important? System, scheme and perfect organisation or maybe spontaneity, chaos and randomness?
---
BEST SHORT FILM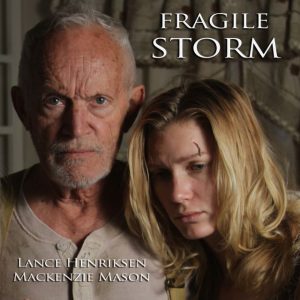 Fragile Storm
by Dawn Fields, USA 2015
In this tear-jerker from award-winning director Dawn Fields a scared young woman goes to extreme measures to escape the clutches of a terrifying older man only to realize the shocking and heartbreaking truth about why she's really there. A film about one of the deadliest issues of our time.
---
BEST MINI-SHORTS – 1 minute films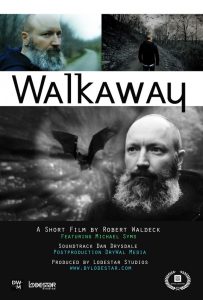 Walkaway
by Robert Waldeck, Canada 2016
Finding comfort in the space between loneliness and solitude is a journey we all face. Putting our fears to rest as we walkaway.
---
BEST WEB SERIES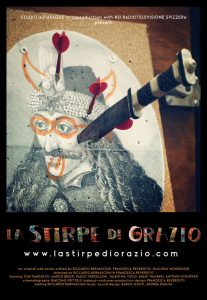 Orazio's Clan – web series
by Riccardo Bernasconi, Francesca Reverdito, Switzerland 2016
Three gypsy vampires have sworn not to drink human blood until the finding of an unconscious young woman destroys their will power. Things get complicated when they aren't the only ones interested in the girl…
---
MINDIE'S JURY
Each month, a selection of industry professionals will screen and judge the films and determine which ones will be the monthly winners.
See the list of Mindie's Judges
---
SUBMIT YOUR FILM
Mindie is a monthly international film festival, call for entries is ongoing through Filmfreeway.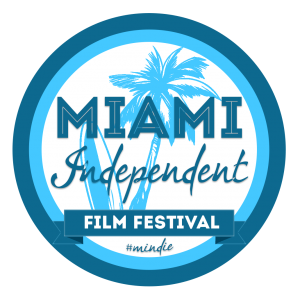 "Proudly made by Filmmakers for Filmmakers"
---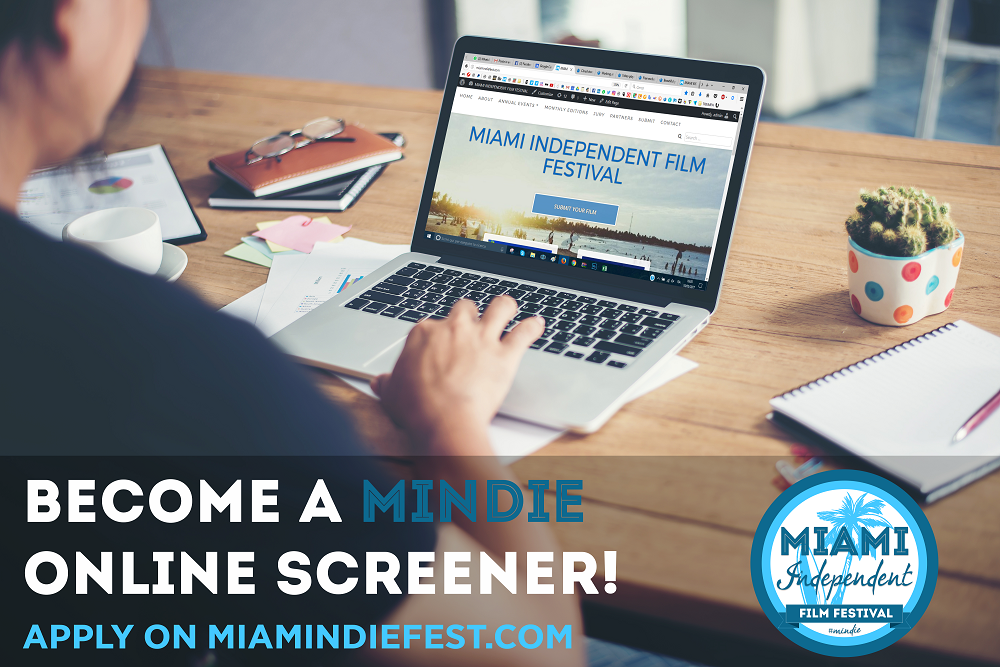 ---