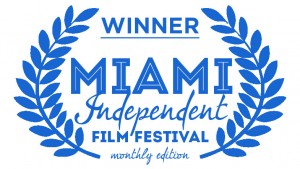 We are proud to announce that for the November 2016 Edition, we have accepted 84 films.
We want to thank all the worldwide filmmakers that have been part of Mindie and we would like to congratulate the winners of the November Edition for each category, which will then compete to be screened at the event in 2017.
A big thank you to our Jury that took time to screen, evaluate and select each movie that has been submitted with extreme accuracy.

Laura Gasperini & Valentina Vincenzini,
Festival Directors
The winners for each category:
---
BEST FEATURE FILM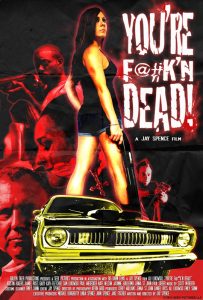 YOU'RE F**K'N DEAD!
by Jay Spence, USA 2016
Two sisters take a wrong turn and find themselves in a strange, forgotten town not found on any map. When the sisters discover the town's true dark nature, they become targets, fighting for their souls against an evil that will never let them leave.
---
BEST FEATURE DOCUMENTARY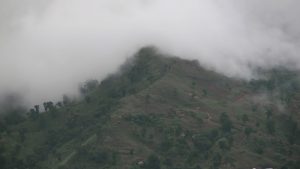 Cahos
by Hervé Roesch, France 2015
Cahos is an immersive film which brings us into an isolated mountain chain in Haïti. Its inhabitants survive on their crops but face the serious problem of deforestation. Elord and his community are hostages in their own montains. To escape famine they strive to relaunch coffee production but the future remains as sombre as smoke rising from the mountains. Elord, a humble farmer guides us through Cahos, a once lush forest. The film presents the joys and the sorrows of Elord, he tells us with unexpected cheerfulness his own difficulties and contradictions as well as those of a whole country.
---
BEST SHORT NARRATIVE & DOCS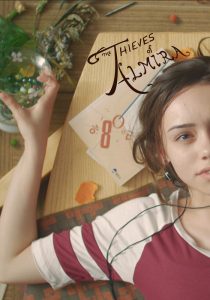 The Thieves of Almira
by Andrew Lee, USA 2016
An unsuccessful robbery brings together a mischievous teenager and an old, Korean woman with Alzheimer's.
---
BEST STUDENT FILM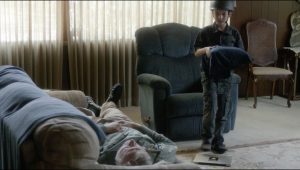 War Crimes
by Matthew E. Robinson, USA 2016
Sam, an anxious, soon-to-be-father, prepares for a Memorial Day party as he cares for his invalid dad, William. When his nephew, Paul, expresses interest in William's war medals, Sam suspects Paul will do anything to acquire the medals, even kill him.
---
BEST SHORT FILM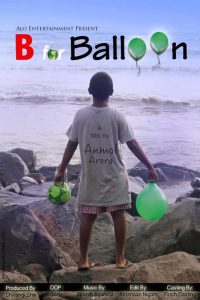 B for Balloon
by Anmol Arora, India 2016
Pavement dweller kid finds his way to fulfil his desire for getting a football, by earning money not by begging on traffic signals.
---
BEST WEB SERIES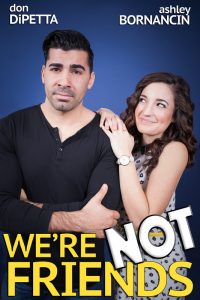 We're NOT Friends
by Don DiPetta, Ashley Bornancin, USA 2016
The relentlessly positive girl moves in with the down and out guy. Together they navigate how to co-exist and battle their way through life.
---
BEST MINI-SHORT

– 1 minute films Labeled
by Ken Davis, Emily Atkins, USA 2016
After ordering a camera online, a girl unexpectedly discovers that something else came with her package.


---
MINDIE'S JURY
Each month, a selection of industry professionals will screen and judge the films and determine which ones will be the monthly winners.
See the list of Mindie's Judges
---
SUBMIT YOUR FILM
Mindie is a monthly international film festival, call for entries is ongoing through Filmfreeway.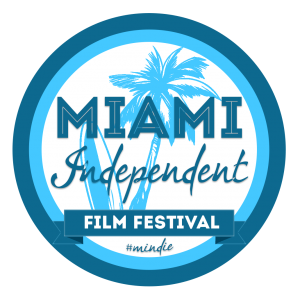 "Proudly made by Filmmakers for Filmmakers"
---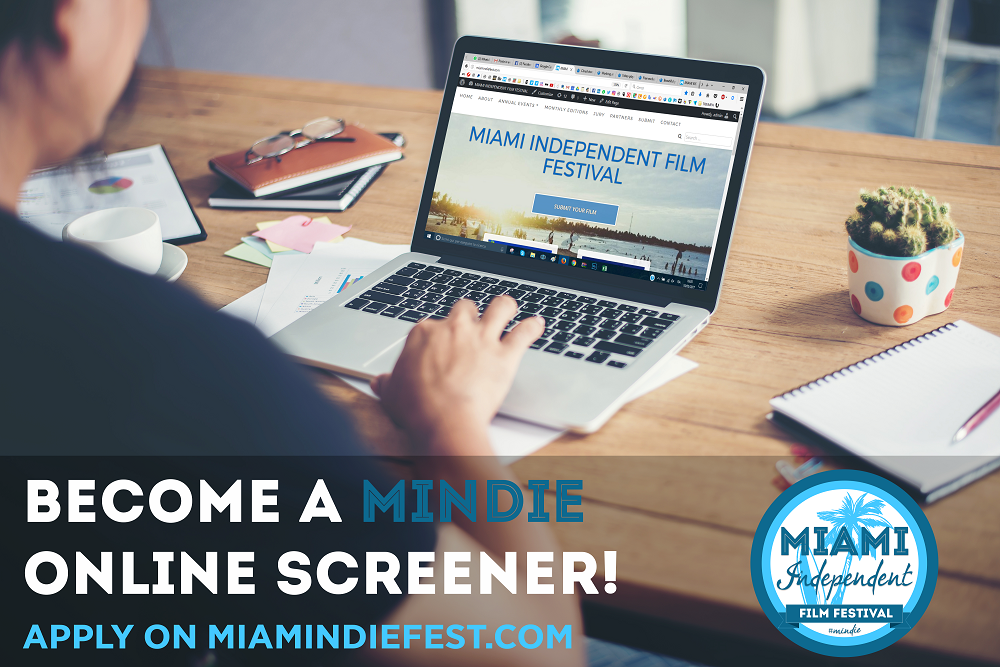 ---