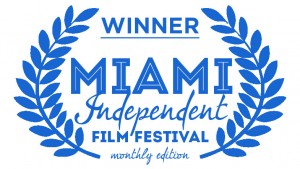 We are proud to announce that for the October 2016 Edition, we have accepted 70 films.
We want to thank all the worldwide filmmakers that have been part of Mindie and we would like to congratulate the winners of the October Edition for each category, which will then compete to be screened at the event in 2017.
A big thank you to our Jury that took time to screen, evaluate and select each movie that has been submitted with extreme accuracy.

Laura Gasperini & Valentina Vincenzini,
Festival Directors
The winners for each category:
---
BEST FEATURE FILM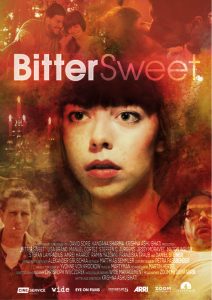 BitterSweet
by Krishna Bhati, Germany 2016
After an argument with her conservative parents, nineteen-year-old Mina moves in with her sister Mandy, who makes her living as a prostitute. At a party Mina falls head over heels in love with Tony, a DJ with an esoteric approach. Mina and Tony begin to talk about their mutual life dreams and goals, though they are caught up by Tony's dismal past as he borrowed money from the wrong people and then defaulted on his payment. Two debt collectors give both of them a drastic ultimatum in the most brutal fashion: they have three days to come up with 11,000 Euros. Blind from love and a desire to help Tony, Mina turns to her sister Mandy, who gives her diabolical advice to come up with so much money so quickly. She makes the suggestion that Mina sell the most valuable thing that she owns: her virginity
---
BEST FEATURE DOCUMENTARY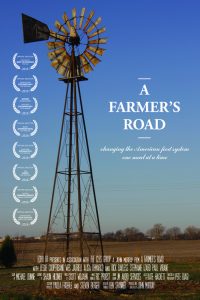 A Farmer's Road
by John Murray, USA 2016
A Farmer's Road tells the story of how two PhD soil scientists traded the security of academic tenure at the University of Illinois for the relentless challenges and economic uncertainty of operating a Grade A goat dairy and farmstead creamery in central Illinois.
---
BEST SHORT NARRATIVE & DOCS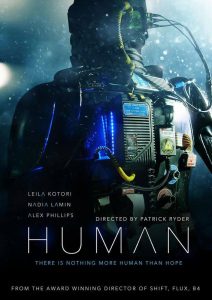 Human
by Patrick Ryder, UK 2016
Human tells the story of Anna 'Leila Kotori', a woman lost and alone who stumbles upon what appears to be an abandoned warehouse, but what she discovers inside will change her life forever with the discovery of Allium the robot 'Played by Alex Phillips and voiced by Mitch Rouse'. An intelligent machine capable of learning and possibly even feeling. The pair spark up an unlikely friendship and when Anna learns of 'Mari' 'Nadia Lamin' a woman who may hold the key to all the secrets, Anna knows what she must do.
---
BEST STUDENT FILM
Mending
by Levi Jensen, Seth Luke, USA 2015
A young woman befriends a neighborhood girl as she copes with the miscarriage of her first pregnancy.
---
BEST SHORT FILM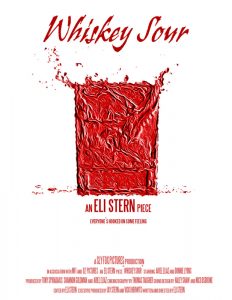 Whiskey Sour
by Eli Stern, USA 2016
A career hitman is cosmically outmatched by his next mark.
---
BEST WEB SERIES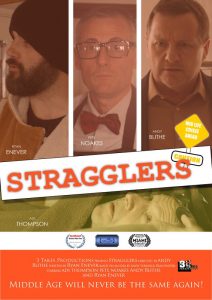 Stragglers
by Andy Blithe, UK 2016
A hilarious Web series following four contrasting middle aged men who bring a new meaning to the phrase "midlife crises" as they struggle to cope with their daily routines of life.
---
BEST MINI-SHORT

– 1 minute films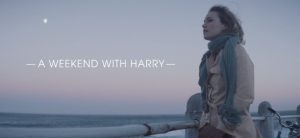 A weekend with Harry
by Bauke Brouwer, South Africa 2016
A couple face the reality of breaking up.


---
MINDIE'S JURY
Each month, a selection of industry professionals will screen and judge the films and determine which ones will be the monthly winners.
See the list of Mindie's Judges
---
SUBMIT YOUR FILM
Mindie is a monthly international film festival, call for entries is ongoing through Filmfreeway.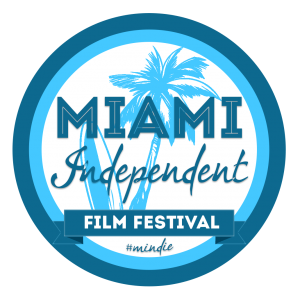 "Proudly made by Filmmakers for Filmmakers"
---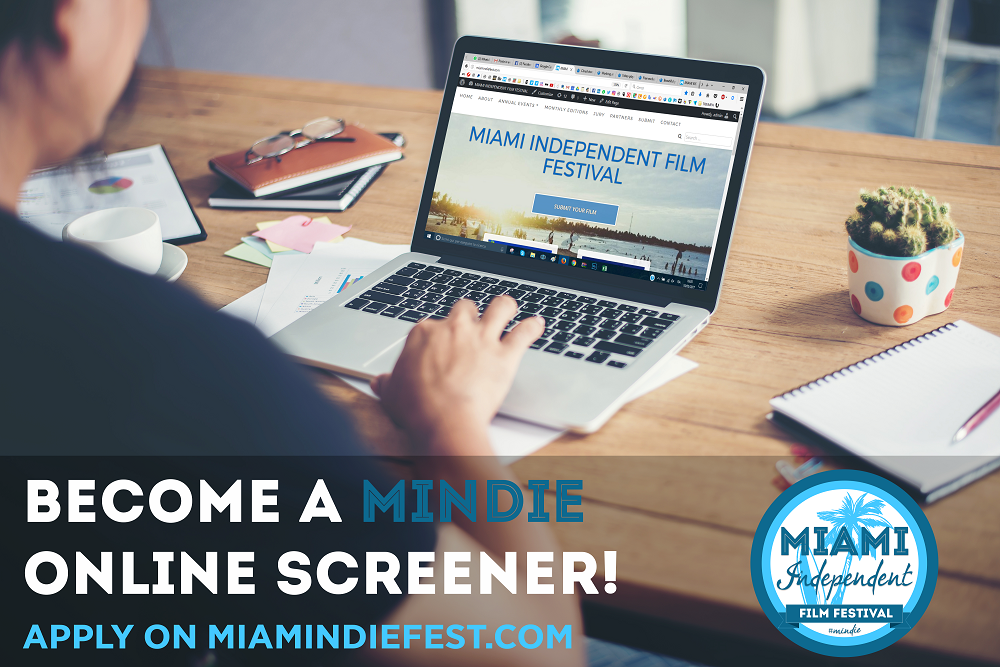 ---