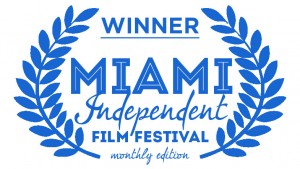 We are proud to announce that for the September 2016 Edition, we have accepted 98 films.
We want to thank all the worldwide filmmakers that have been part of Mindie and we would like to congratulate the winners of the September Edition for each category, which will then compete to be screened at the event in 2017.
A big thank you to our Jury that took time to screen, evaluate and select each movie that has been submitted with extreme accuracy.

Laura Gasperini & Valentina Vincenzini,
Festival Directors
The winners for each category:
Since our Jury really enjoyed some movies, we would like to give out 1 special mention this month.
---
BEST FEATURE FILM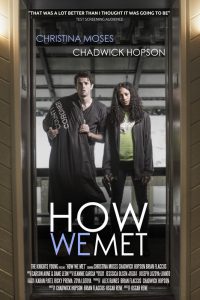 How We Met
by Oscar Rene Lozoya II, USA 2016
A sheltered young loser goes on the worst blind date ever when he and his date must cover up the accidental murder of a crooked cop.
---
BEST FEATURE DOCUMENTARY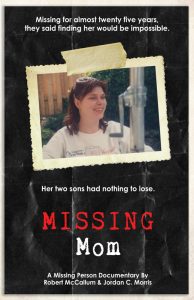 Missing Mom
by Rob McCallum, Jordan C. Morris, Canada 2016
In an era where the idea of the nuclear family feels more like a myth, "Missing Mom" resonates with all audiences and will simultaneously give viewers a cold dose of reality while warming their hearts.
---
BEST SHORT NARRATIVE & DOCS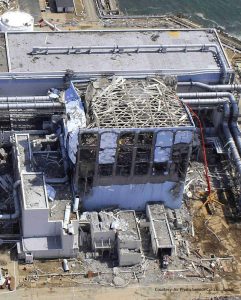 IMPERATIVE SHIFT ~Fukushima, Tip of the Iceberg~
by Yoko Kubota, USA 2015
This film talks about the current situation of the Fukushima Nuclear disaster and the problems in the Nuclear Power Industry world wide. Can the global community come together to protect humanity as we face this critical issue?
---
BEST STUDENT FILM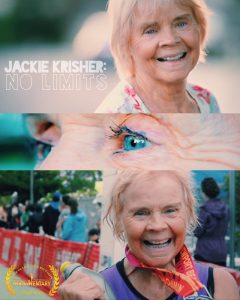 Jackie Krisher: No Limits
by Claire Imler, USA 2016
A short documentary sharing Jackie's inspiring story on how dedication and passion is all it takes to make a difference.
---
BEST SHORT FILM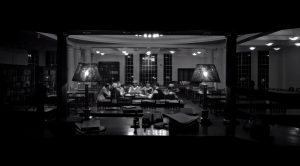 The Book Club
by Bauke Brouwer, South Africa 2015
A literary gathering turns to nightmares as the members of a book club fall prey to a mysterious foe.
---
BEST WEB SERIES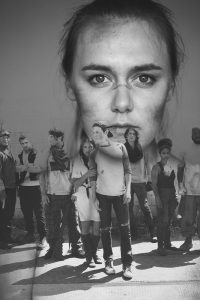 The Partitioned
by Schyler Tillett, Abanoub Andraous, USA 2016
Sara Holden, a telepath who narrowly escaped the Turn, has lived out in seclusion, but now a group looks to her as their leader and it seems as if she may be their only hope of slowing their extinction.
---
BEST MINI-SHORT

– 1 minute films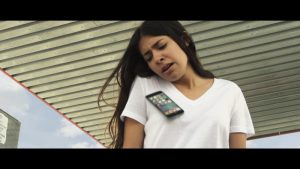 Life Crisis
by Luke Zammit, USA 2016
---
SPECIAL MENTIONS

– STUDENT FILM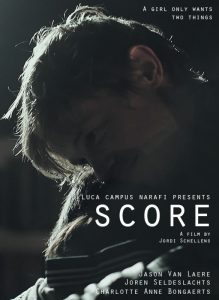 SCORE
by Jordi Schellens, Belgium 2016
Jason, a guy with down syndrome, is the personal assistant of the local soccer team.
When the team confronts him with his mental illness he wants to prove that he, just like everyone, can get a 'normal' girlfriend. When his first date doesn't turns out like he hoped, his wish might come true during a local party.


---
MINDIE'S JURY
Each month, a selection of industry professionals will screen and judge the films and determine which ones will be the monthly winners.
See the list of Mindie's Judges
---
SUBMIT YOUR FILM
Mindie is a monthly international film festival, call for entries is ongoing through Filmfreeway.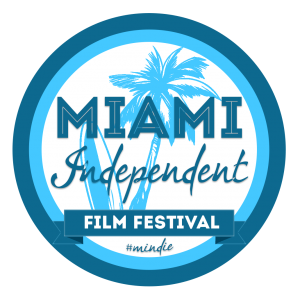 "Proudly made by Filmmakers for Filmmakers"
---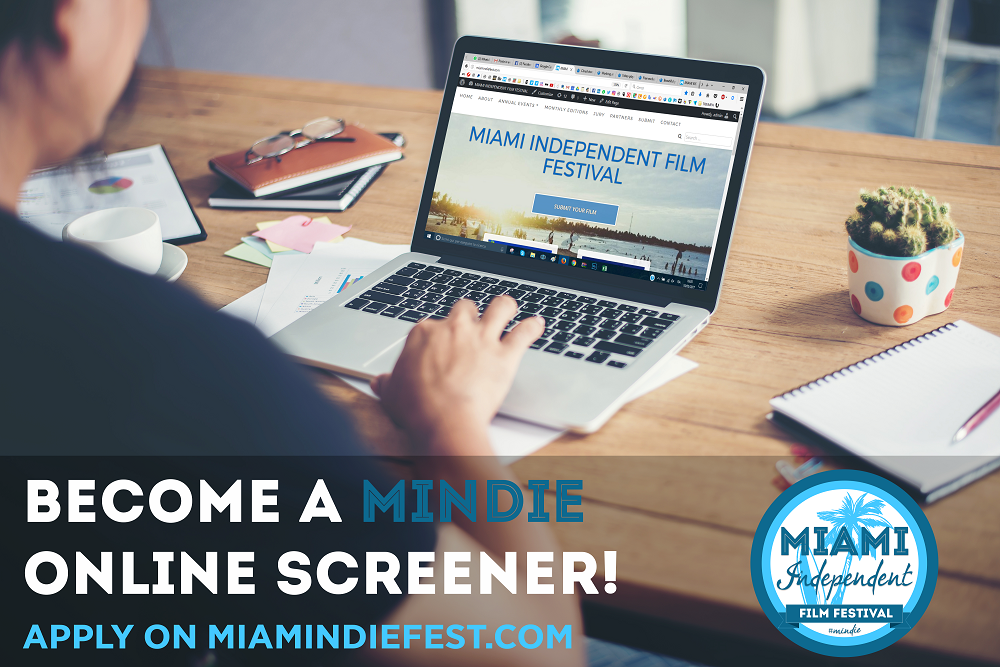 ---