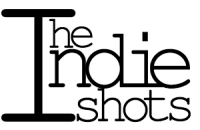 The Indie Shots is an online magazine founded in 2015 by Daniele Lunghini.
The mission is to give space and attention to talented Filmmakers through short interviews rich with technical details: their SHOTS. From a personal perspective, with a human touch, interviewed Filmmakers release a glimpse of their vision of Cinema.

---
Mindie & The Indie Shots
The Indie Shots is the official media partner of Mindie. Periodically, The Indie Shots publish interviews with the monthly and annual winners of Mindie in order to help independent filmmakers to promote their work.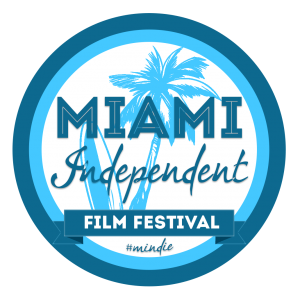 "Proudly made by Filmmakers for Filmmakers"
---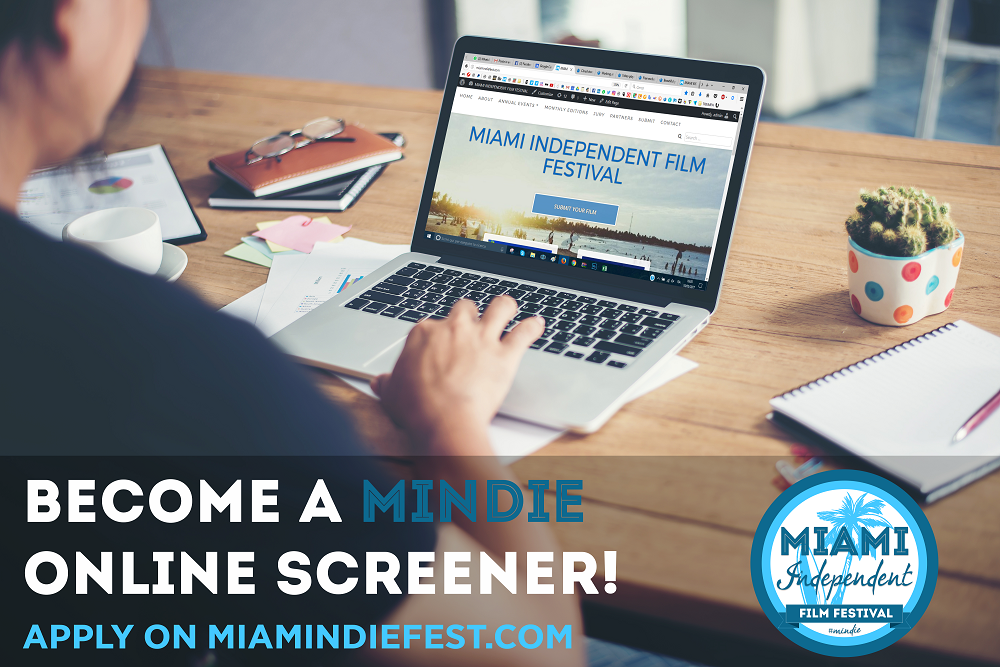 ---