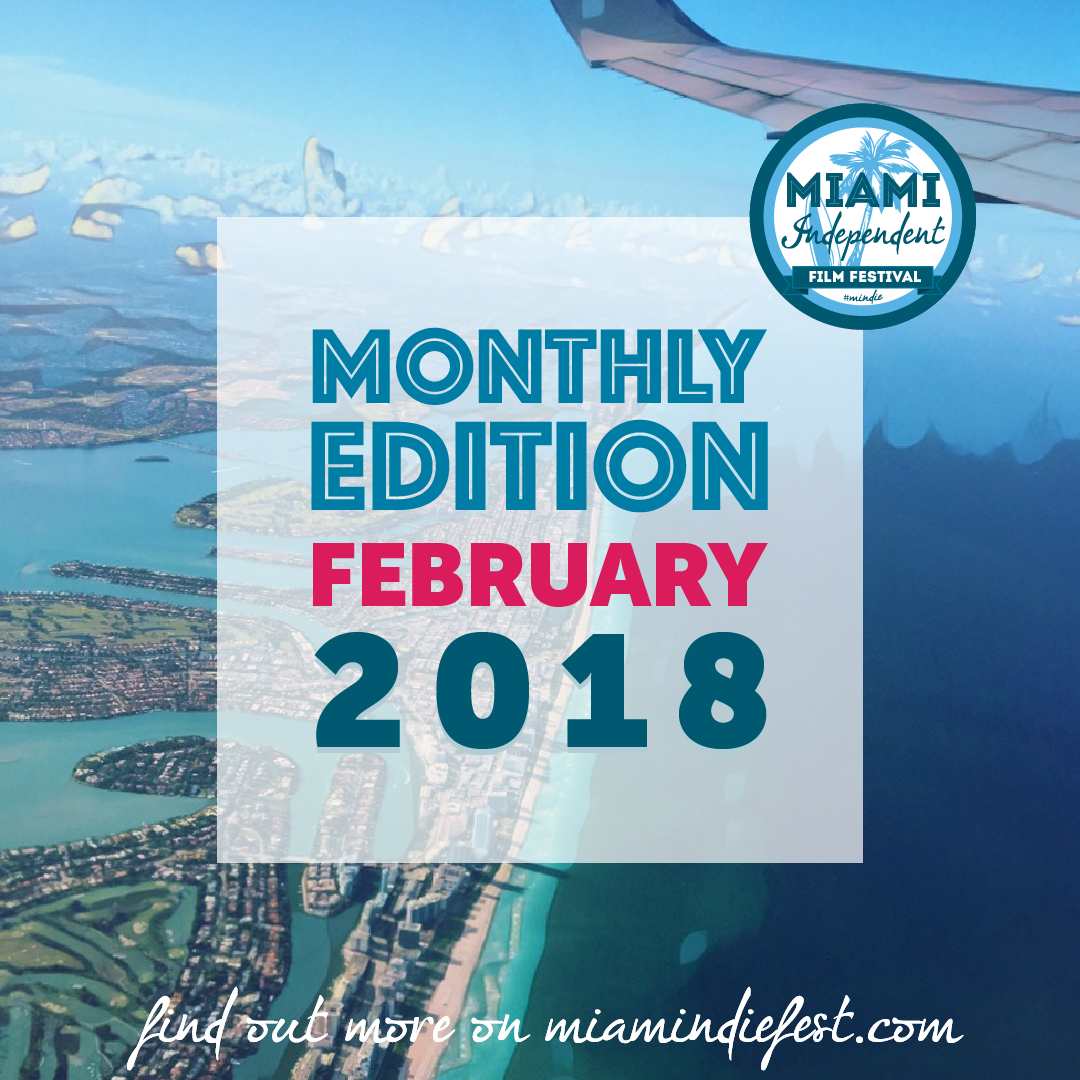 We are proud to announce that for the February 2018 Edition, we have accepted 109 films.
We want to thank all the worldwide filmmakers that have been part of Mindie and we would like to congratulate the winners of the February Edition for each category, which will then compete to be screened at the annual event MINDIE 2019.
A big thank you to our Jury that took time to screen, evaluate and select each movie that has been submitted with extreme accuracy.

Laura Gasperini & Valentina Vincenzini,
Festival Directors
The winners for each category: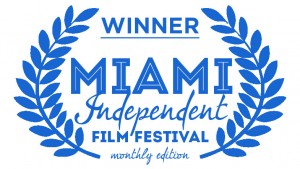 ---
BEST FEATURE FILM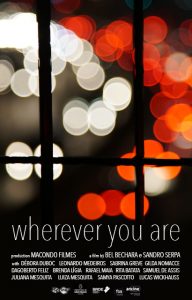 Wherever You Are
by Bel Bechara, Sandro Serpa, Brazil 2018
---
BEST FEATURE DOCUMENTARY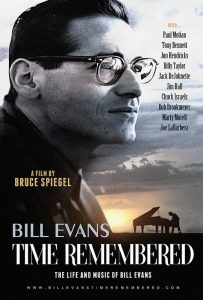 Bill Evans Time Remembered
by Bruce Spiegel, USA 2015
---
BEST SHORT NARRATIVE & DOCS
Il cane
by Matteo Delai, Italy 2017
---
BEST STUDENT FILM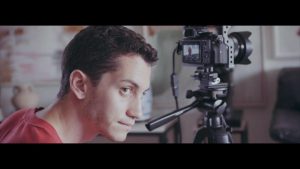 Time
by Alon Daniel, Israel 2017
---
BEST SHORT FILM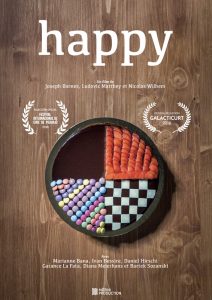 happy
by Nicolas Wilhem, Joseph Barnes, Switzerland 2017
---
BEST MINI-SHORTS – 1 minute films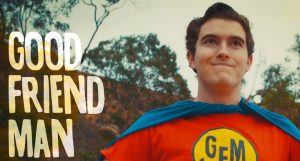 Good Friend Man
by Caleb Yoder, USA 2017
---
BEST WEB SERIES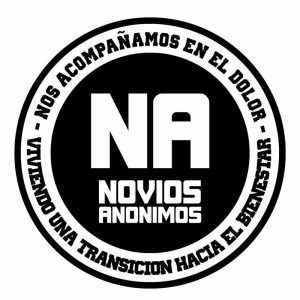 Anonymous Boyfriends
by Maximiliano Ricciardi, Argentina 2017
---
MINDIE'S JURY
Each month, a selection of industry professionals will screen and judge the films and determine which ones will be the monthly winners.
See the list of Mindie's Judges
---
BECOME A MINDIE ONLINE SCREENER
Filmmakers from all over the Globe are welcome to be part of the Monthly Screening Committee Online for Mindie – Miami Independent Film Festival. The application is open to everyone over the age of 18, preferably independent filmmakers and industry professionals.
Apply now to become an Mindie Online Screener
---
SUBMIT YOUR FILM
Mindie is a monthly international film festival, call for entries is ongoing through Filmfreeway.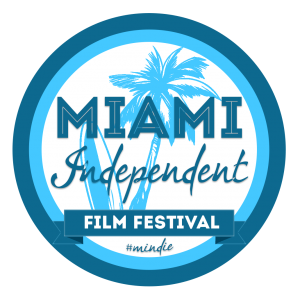 "Proudly made by Filmmakers for Filmmakers"
---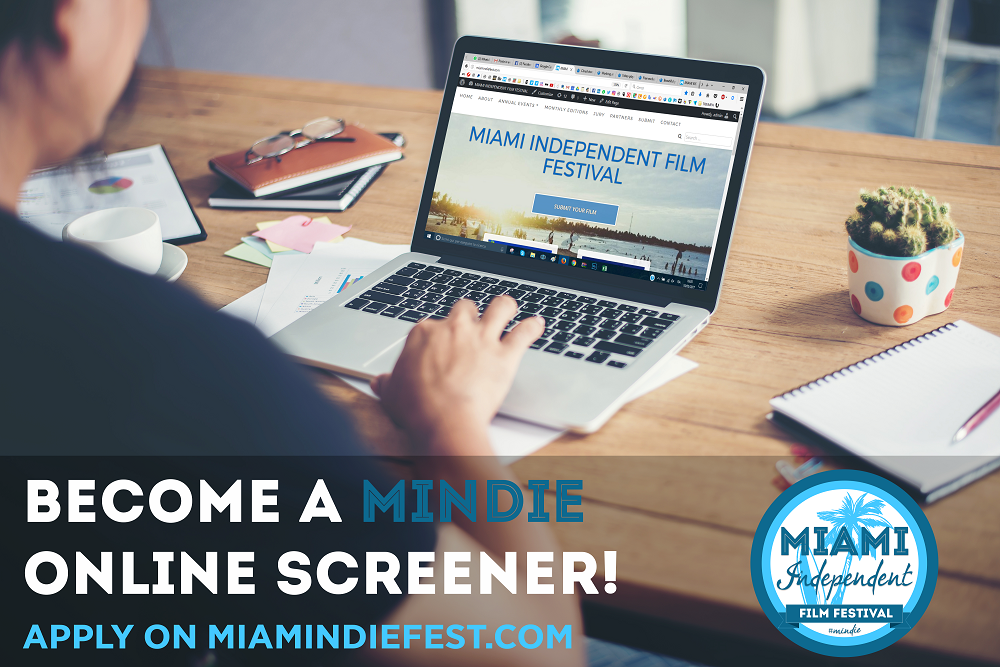 ---