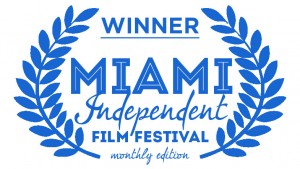 We are proud to announce that for the Mindie May 2016 Edition, we have accepted 97 films.
We want to thank all the worldwide filmmakers that have been part of Mindie and we would like to congratulate the winners of the May Edition for each category, which will then compete to be screened at the event in 2017.
A big thank you to our Jury that took time to screen, evaluate and select each movie that has been submitted with extreme accuracy.

Laura Gasperini & Valentina Vincenzini,
Festival Directors
The winners for each category:
Since our Jury really enjoyed some movies, we would like to give out 1 special mention this month.
---
BEST FEATURE FILM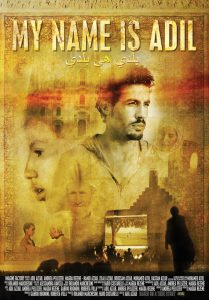 My Name is Adil, Italy-Morocco 2016
he true story of Adil, a boy who grew up in the Moroccan countryside and at 13 joined his father who had emigrated to Italy. Adil has to cope with the harsh experience of migration, but also with experiences that will change his life forever. Filmed in rural Morocco and Milan, made with non-professional actors, the film deals with the subjects of migration and cultural identity from a new perspective: that of children and youngsters.
Directors: Adil Azzab, Magda Rezene, Andrea Pellizzer
Writers: Adil Azzab, Magda Rezene, Andrea Pellizzer
Producers: Andrea Pellizzer
Key Cast: Adil Azzab
---
BEST FEATURE DOCUMENTARY
Freedom or Death, USA 2015
"Freedom or Death" focuses on the revolutionary events in Kyiv, Ukraine in 2014. The film is told from the point of view of Ukrainian-American filmmaker Damian Kolodiy.
Kolodiy's voice narrates the film, which focuses on events in Kyiv, starting with the peaceful demonstrations in support of Ukraine signing a free trade agreement with the European Union.
Directors: Damian Kolodiy
Producers: Damian Kolodiy
Writers: Damian Kolodiy, Sean P. Murphy
---
BEST SHORT NARRATIVE & DOCS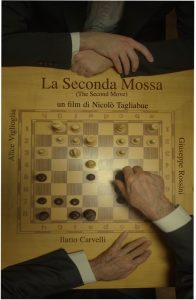 The Second Move , Italy 2016
The last chess game between a man and his grandfather.
Directors: Nicolò Tagliabue
Producers: Nicolò Tagliabue
Writers: Nicolò Tagliabue
Key Cast: Ilario Carvelli, Alice Viglioglia, Giuseppe Rossini, Luca Rungi, Tristano Esercizio
---
BEST STUDENT FILM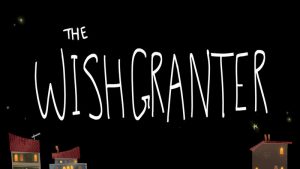 The Wishgranter , USA 2016
Set in a world where wishes are granted by mythical creatures that live under fountains, an apathetic wishgranter is forced to go above ground in order to grant a wish of love.
Directors: Echo Wu, Kal Athannassov, John Mcdonald
Producers: Echo Wu, Kal Athannassov, John Mcdonald
Writers: Echo Wu, Kal Athannassov, John Mcdonald
---
BEST SHORT FILM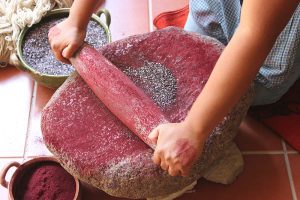 Spiritual Wealth: A Legacy of Weaving and Color, Mexico 2016
A journey that explores the ancient processes used by the artisans of Teotitlan del Valle, Oaxaca. In order to preserve their culture and keep their traditions alive, the Zapotecs artisans create hand-woven textiles, dyed with the magic of colors that nature gives us. Just as wool and natural pigments merge to become one, this legacy becomes part of the Zapotec artisans' life.
Directors: Edgar Nito
Writers: Ana Cervantes
Producers: Ana Cervantes
---
BEST WEB SERIES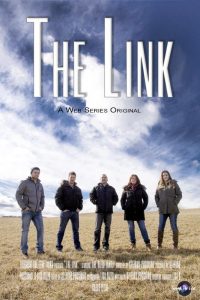 The Link – Web Series, Canada 2016
The Link, a web series original will question all your beliefs and logic to what we knew was real. We explore haunted ghost towns, very old hostels, dark spirits that won't leave, readings and a 20,000 year old native culture.
Directors: Stefano Pucciano
Writers: Stefano Pucciano, Lisa Rizzo
Producers: Stefano Pucciano, Lisa Rizzo
Key Cast: Lisa Rizzo, Carlo Rizzo, Kristal Rizzo, Tony Rizzo, Roberto Rizzo
---
BEST MINI-SHORT

– 1 minute films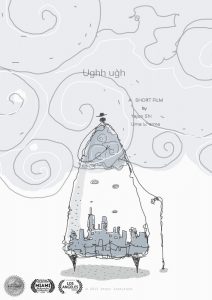 Ughh ugh, USA 2015
It is an animation that uses shaking lines and simple color as an aesthetic. It was a collaborative piece made for a project in Practicum class. The idea was to depict an environmental issue. Inspired by that idea we chose to show the destruction of caused by natural forces on earth. The piece shows the inter relation between the city and the holder of the city.
Directors: Yajun Shi
Writers: Yajun Shi
Producers: Yajun Shi, Uma Sharma
Key Cast: Yajun Shi





---
SPECIAL MENTIONS

– FEATURE FILM
Brown Willy, United Kingdom 2015
Michael and Pete have been best mates for over 35 years. They went to school together, they went to college together, they misspent their youth together. In recent years they've grown apart and don't talk as much as they used to. But they'll always be best friends….won't they?
Director: Brett Harvey
Writers: Brett Harvey
Producers: Simon Harvey


---
MINDIE'S JURY
Each month, a selection of industry professionals will screen and judge the films and determine which ones will be the monthly winners.
See the list of Mindie's Judges
---
SUBMIT YOUR FILM
Mindie is a monthly international film festival, call for entries is ongoing through Filmfreeway.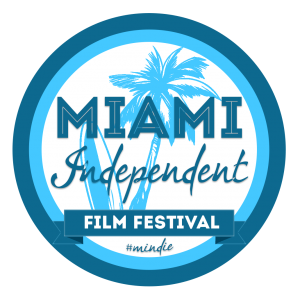 "Proudly made by Filmmakers for Filmmakers"
---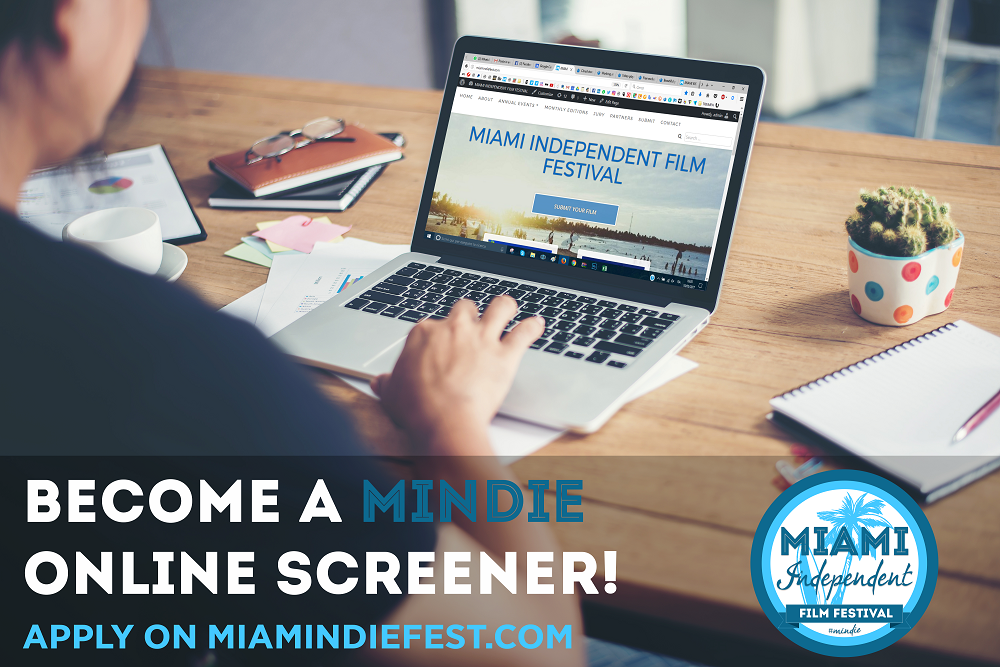 ---