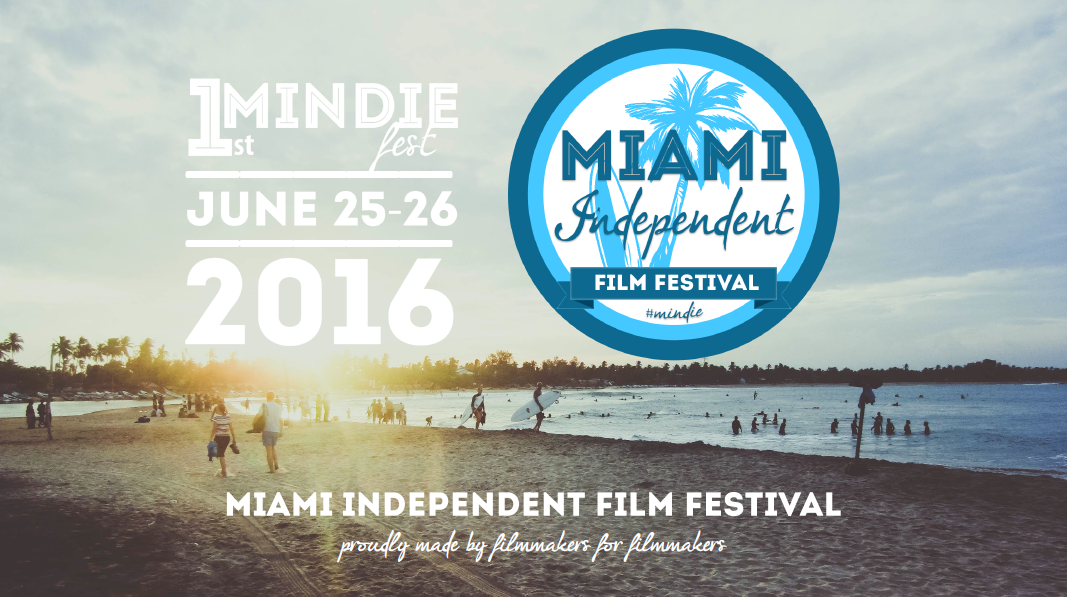 Welcome to the first annual edition of Mindie -Miami Independent Film Festival 2016.

Founded in 2015, Mindie – Miami Independent Film Festival is an ongoing film festival that works on two different levels: monthly competition and annual event.

Last year, Mindie – Miami Independent Film Festival received a total of 962 film submissions from 64 countries in the World and they all participated to the monthly competition.

All 962 films were evaluated by a jury of industry professionals on their overall quality, production value, development of the story and cinematography. Every month, the jury selected the winners of each category, for a total of 46 monthly winners + 12 special mentions in 2015.

In early 2016 the 2 Festival Directors and the Jury President selected the finalists among the 58 winners.

The finalists are going to be screened at our 1st Mindie Event.

Mindie – Miami Independent Film Festival runs in conjunction with the Miami Film Month.
WINNERS MINDIE 2016
BEST FEATURE FILM – MINDIE 2016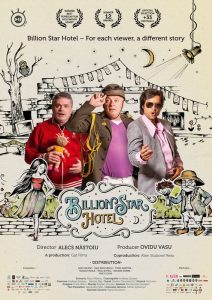 Billion Star Hotel, Romania 2015
A little homeless boy, learns how things are going in real life, from his mentor, Papa Rudi.
Directors: Alecs Nastoiu
Writers: Alecs Nastoiu
Producers: Ovidiu Vasu
Key Cast: Rudy Moca, Nicu Mihoc, Theo Marton, Dan Radulescu


---
BEST FEATURE DOCUMENTARY – MINDIE 2016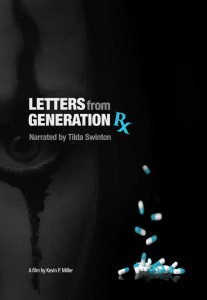 Letters from Generation Rx, USA 2015
Academy Award winner Tilda Swinton narrates the stories of real people whose experiences on prescription psychotropic drugs didn't align with the official narratives.
Directors: Kevin P. Miller
Writers: Kevin P. Miller
Producers: Kevin P. Miller, Todd Harris
Key Cast: Tilda Swinton


---
BEST SHORT FILM – MINDIE 2016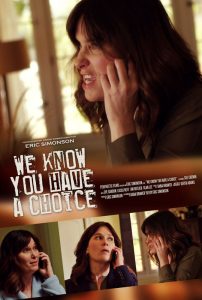 We Know You Have a Choice, USA 2015
A successful career woman meets her match when she takes on the complexities of technology and so called "customer service".
Directors: Eric Simonson
Writers: Eric Simonson
Producers: Eric Simonson
Key Cast: Sue Cremin


---
SPECIAL MENTION SHORT FILM – MINDIE 2016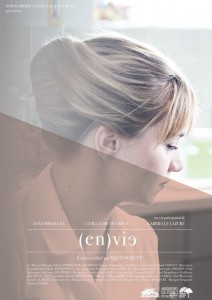 (a)live, France 2014
Nathalie, twenty six years, lives with her mother with whom she maintains conflicting relationships. her everyday life sinks and melancolique is enlighted by her meetings between friends and her passion secrete for her neighbor, Guillaume, who she meets every morning without ever daring to speak to him . Until day when`…
Directors: Maud FORGET
Writers: Maud FORGET, Rachel SUISSA
Producers: Maud FORGET, Sabine PERRAUD, Emmanuel PAMPURI
Key Cast: Anna MIHALCEA, Guillaume DUCREUX, Gabrielle LAZURE, Ines GUIOLLOT, Julie SCHOTSMANS, Marie-Clotilde RAMOS-IBANEZ, Aliocha ITOVICH


---
BEST STUDENT FILM – MINDIE 2016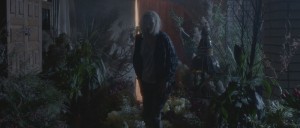 I am in your bed, USA 2015
A photographer who is obsessed with a string of serial murders begins to have recurring dreams about the prime suspect.
Directors: Tsubasa Matsumoto
Writers: Tsubasa Matsumoto
Producers: Max Worrin, Dircelene Torres, Klark Chaudry, Tsubasa Matsumoto
Key Cast: Anne Windsland, Malena Filmus, Dalton Tyler
Director of Photography: Jens Victor
Art Director: Karen Weber


---
BEST ONE MINUTE FILM – MINDIE 2016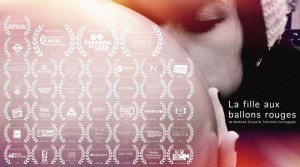 The girl with the red balloons , France 2013
The existence of an individual remains in the memory of others. It's the last defense against absolute nothingness, and it must be cultivate.
Directors: Nathalie Giraud, Timothée Corteggiani
Writers: Nathalie Giraud, Timothée Corteggiani
Producers: Nathalie Giraud, Timothée Corteggiani
Key Cast: Mélanie Tran


---
BEST WEB SERIES - MINDIE 2016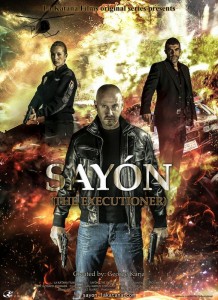 SAYÓN (THE EXECUTIONER), Spain 2014
The special brigade of spanish police are investigating a very unusual suspect. His name is Marko Cattani. A man who acts at the limit of the law, and has its own rules.. Selena Grimm agent is behind the investigative leads, but everything are increasingly tangled and nothing seems to make sense. There's nothing more difficult as recognizing the real justice, when you're inside of hell... Do you want to enter into the dark world of SAYÓN?...
Directors: George Karja
Writers: George Karja
Producers: George Karja
Key Cast: Roberto Rey, Daniela M. Xandru, Fran Mas, Alberto Vazquez, Lolo Martin, Massimi Ferroni, Maria Romero, Javier Lomas, Beatriz Urzaiz
LINE UP MINDIE 2016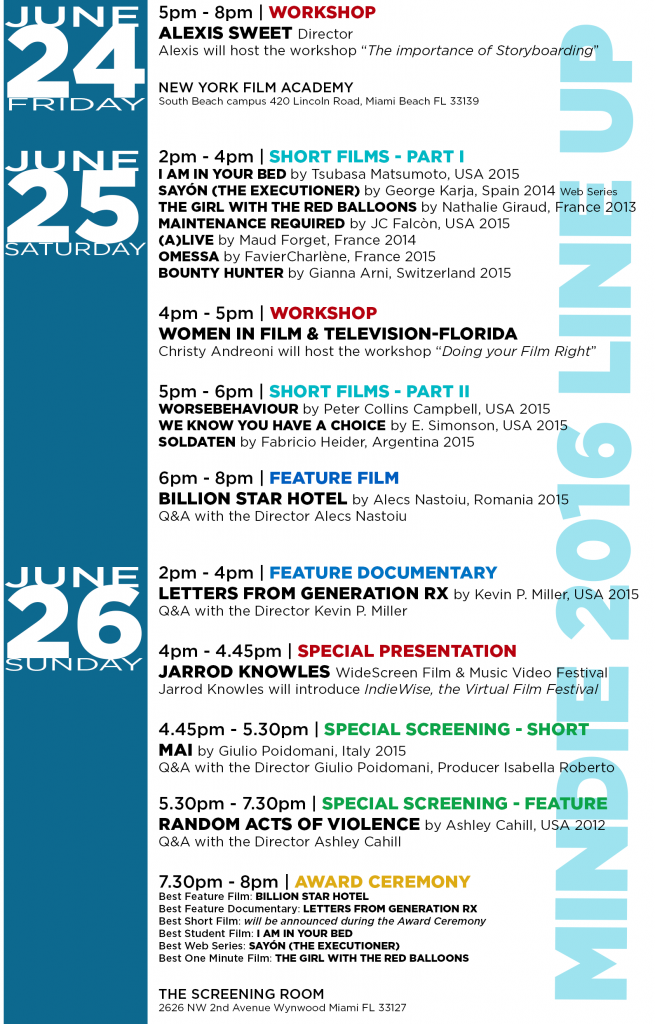 SPECIAL GUESTS, WORKSHOP & SPECIAL SCREENINGS
Mindie - Miami Independent Film Festival, is not only an opportunity for filmmakers to have their works screened but also an opportunity to network with other industry professionals.
For the first Mindie event we will have some international special guests that will vote and award the winners.
Moreover there will be two Workshops open to the general public (RSVP mandatory-subject to seats availability)
Finally we will have a special screening, an independent short film which is an example of what is the aim of the Miami Independent Film Festival.
Special Guests: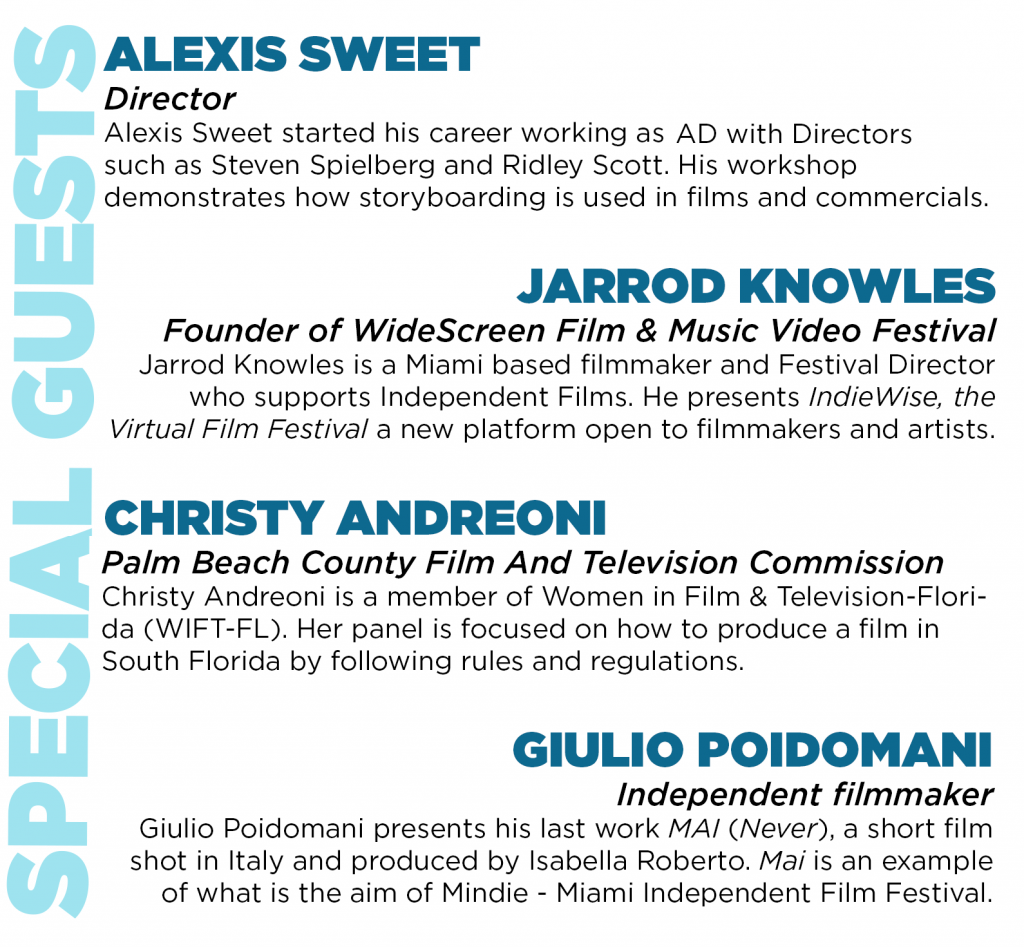 -----------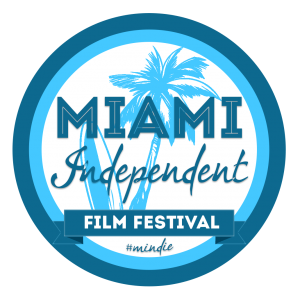 "Proudly made by Filmmakers for Filmmakers"
---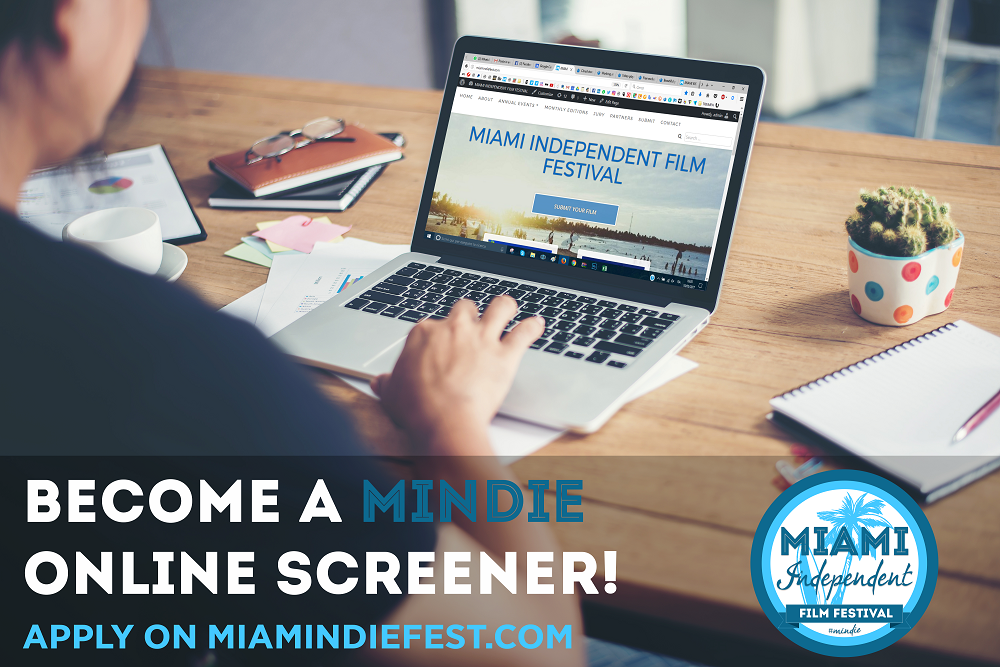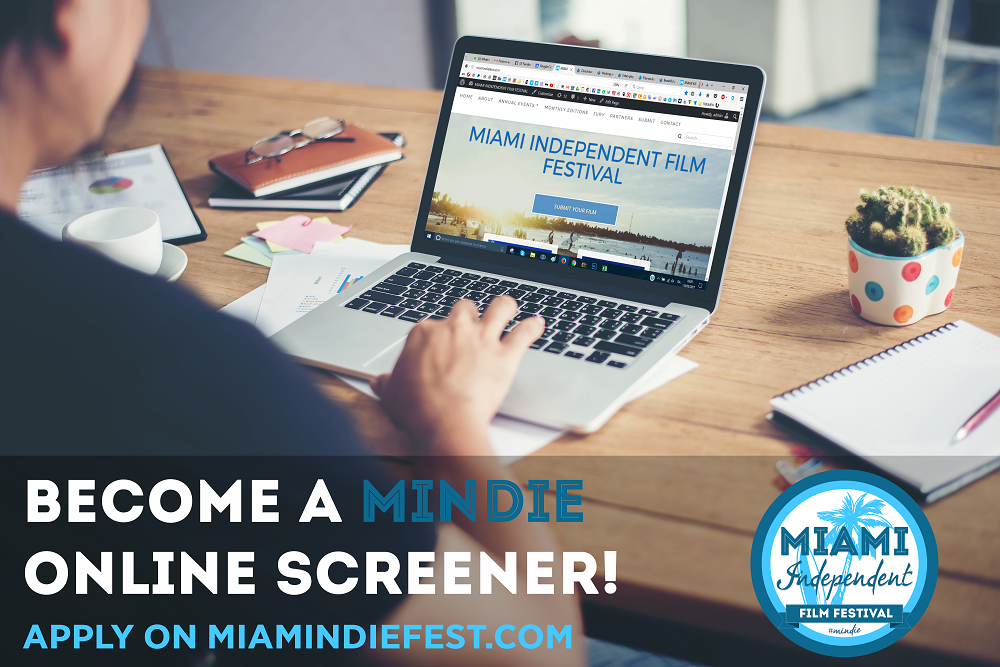 ---