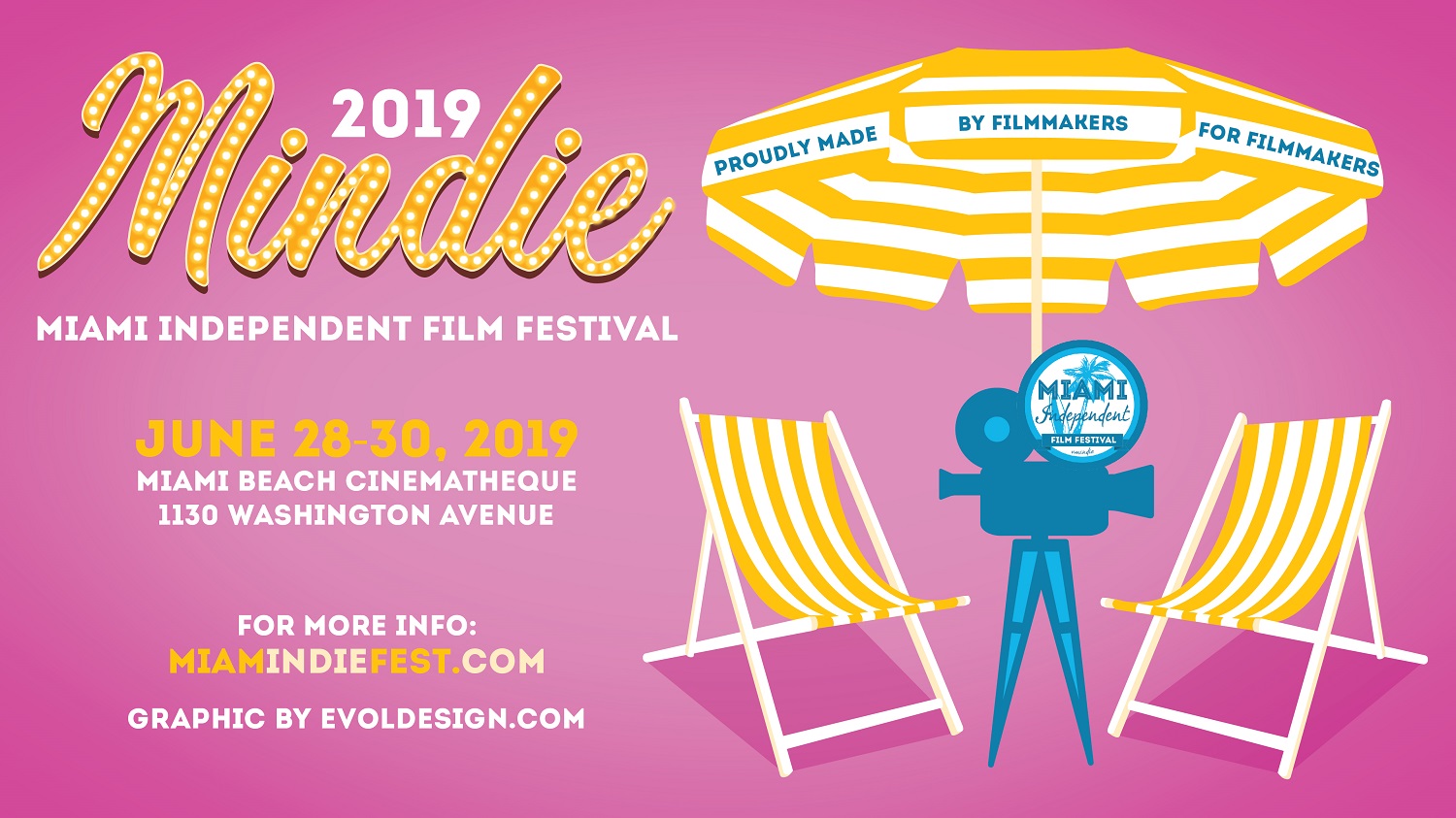 We are proud to announce that Mindie 2019, the fourth annual event of Miami Independent Film Festival, will take place at The Historic Miami Beach Cinematheque on June 28th-29th-30th 2019.
We will select the best films and web series between the semi-finalists that won the 2018 Monthy Editions. These finalists will be screened during Mindie 2019, winners will receive prizes from our sponsors.
During Mindie 2019 there also will be Special Screenings, Parties and Happy Hours. The event aims to create a strong relationship between filmmakers from all over the worldand and is also open to producers and distributors.
Mindie 2019 and all side events will be free for all our Filmmakers.
Laura Gasperini & Valentina Vincenzini,
Festival Directors
---
LINE UP MINDIE 2019
FRIDAY, JUNE 28
4.30pm | SHORT FILM COMPETITION BLOCK ONE
BREAKDOWN by Greg Tudéla
EDEK by Malcolm Green
I WILL NOT WRITE UNLESS I AM SWADDLED IN FURS by Wade Shotter
THE HEALTH RACKET by Fabian Cardenas
MY DEATH CO. web series by Shawn McDaniel
5.15pm | SPECIAL SCREENING
WALDO ON WEED by Tommy Avallone
followed by Q&A with the director
8.00pm | DRINKS AT ESCAPE ROOMS
Happy Hour ESCAPE ROOMS with Live Performance of Nicolle Chirrino
SATURDAY, JUNE 29
4.30pm | SHORT FILM COMPETITION BLOCK TWO
MUDDY WATER by Nathan Ross Murphy
NOA by Angel Barroeta
5.30pm | SPECIAL SCREENING
NOSTALGIA by Paul Tei
6.15pm | FEATURE FILM
BARBARA by Pedro Antonio Gutierrez
8.00pm | DRINKS AT PIOLA PIZZERIA
Happy Hour PIOLA SOUTH BEACH offered by Piola Pizzeria
SUNDAY, JUNE 30
4.30pm | SHORT FILM COMPETITION BLOCK THREE
BLACK by YAVUZ ÜÇER
TRAUM(A)NOUVELLE by Francesco Faralli
THE MONSTER by Javier F. Espadas
2FACES by Amingo Thora
LONGING by Begütay Temurhan
TIME by Alon Daniel
NOWHERE YET by Gabriel Bagnaschi
TYPHOON OF STEEL by Jiayi Zhao
KALOS by McKinley Benson, Enzo Hui
THE NIXIE by ulia Bui Ngoc, Mai Bui Ngoc
GOODBYE AMERICA by Ivan Sosnin
5.30pm | FEATURE DOCUMENTARY
UNCANNY: THE DOLLS OF MARIANA MONTEAGUDO by Elaine Minionis
6.20pm | MIAMI STORIES COMPETITION
6.30pm | AWARD CEREMONY
8.00pm | DRINKS AT ESCAPE ROOMS
Happy Hour with Oolite Arts Students Showcase ESCAPE ROOMS
---
MINDIE SPOTS
MIAMI BEACH CINEMATHEQUE
1130 Washington Ave, Miami Beach
---
MINDIE SPONSORS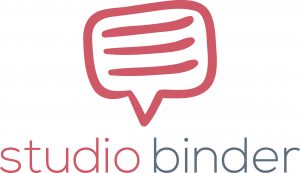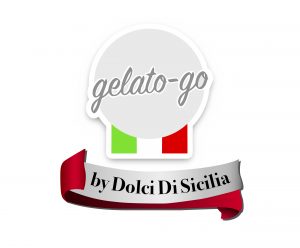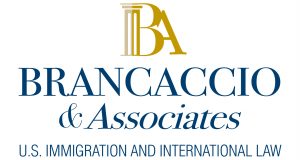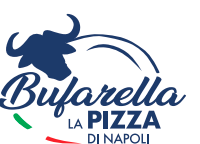 ---
MINDIE 2019 STAFF
FESTIVAL DIRECTORS LAURA GASPERINI, VALENTINA VINCENZINI
PRESIDENT OF JURY ISABELLA ROBERTO
JURY MINDIE 2019 LUIGI BENVISTO, ANDREA COSSI, MATTEO COSSI, DAVIDE FIORE, MARCOS LUIS, DANIELE LUNGHINI, CLAUDIA NORDINO, LUISA MAUACCAD, GIULIO POIDOMANI, LEONARDO PALLENBERG, ANNA VYACHES
MINDIE 2019 ANNUAL EVENT CREW ELENI DOUCAS, GIOVANNI GULLETTA, RAMON BURKI, CARL OLYMPIO, RICARDO MONTY MONTELONGO, ALICIA BLACK, GABRIEL CACABELOS, ANDRES SOLAR
MINDIE 2019 GRAPHICS EVOL DESIGN
MINDIE 2019 TRAILER DAVIDE FIORE
---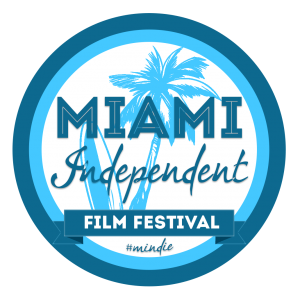 "Proudly made by Filmmakers for Filmmakers"
---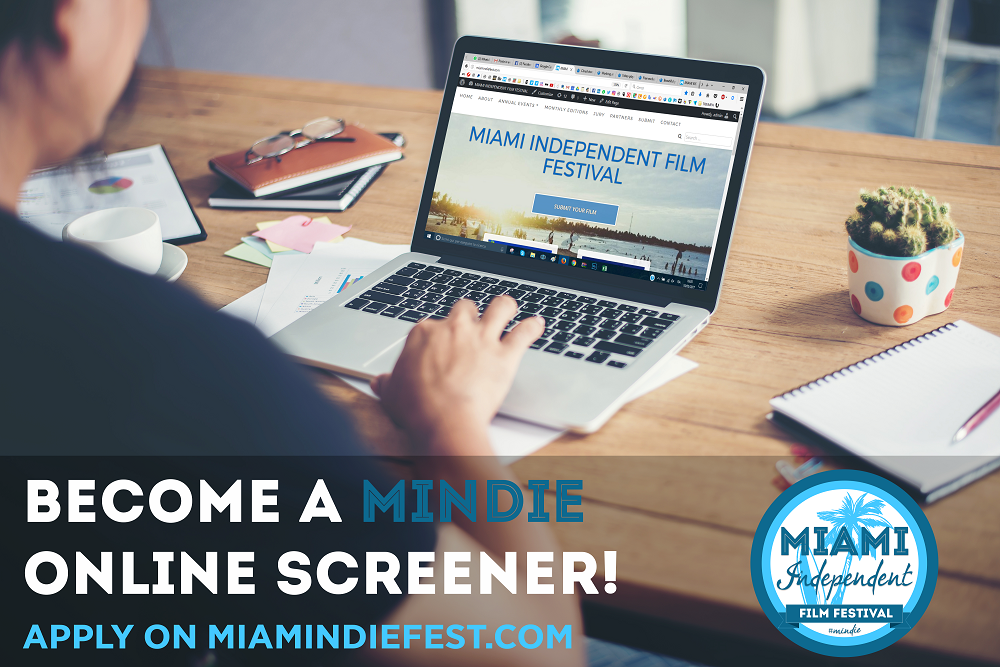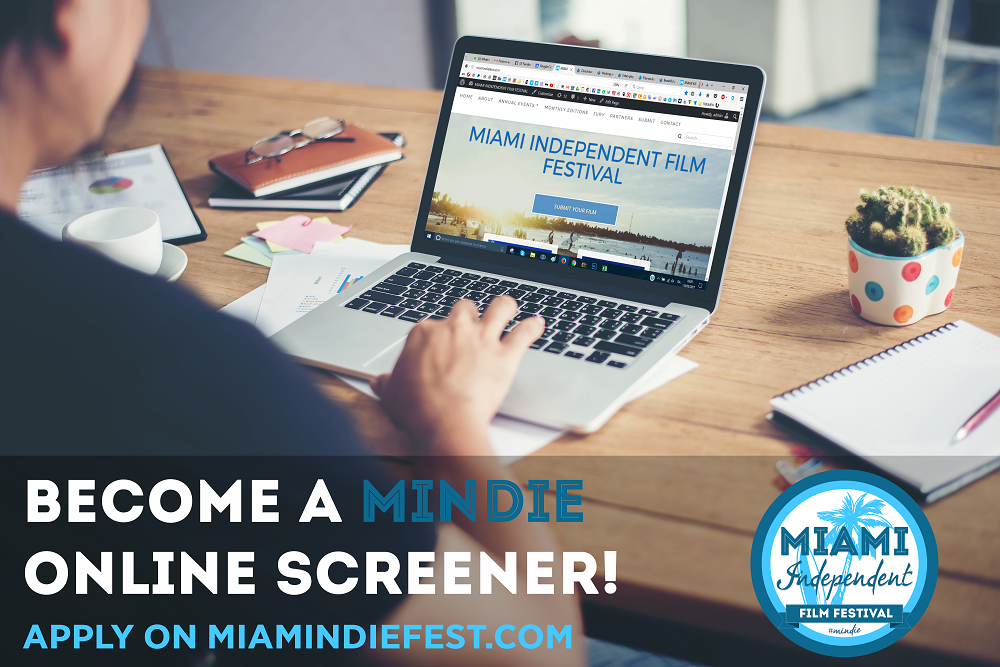 ---