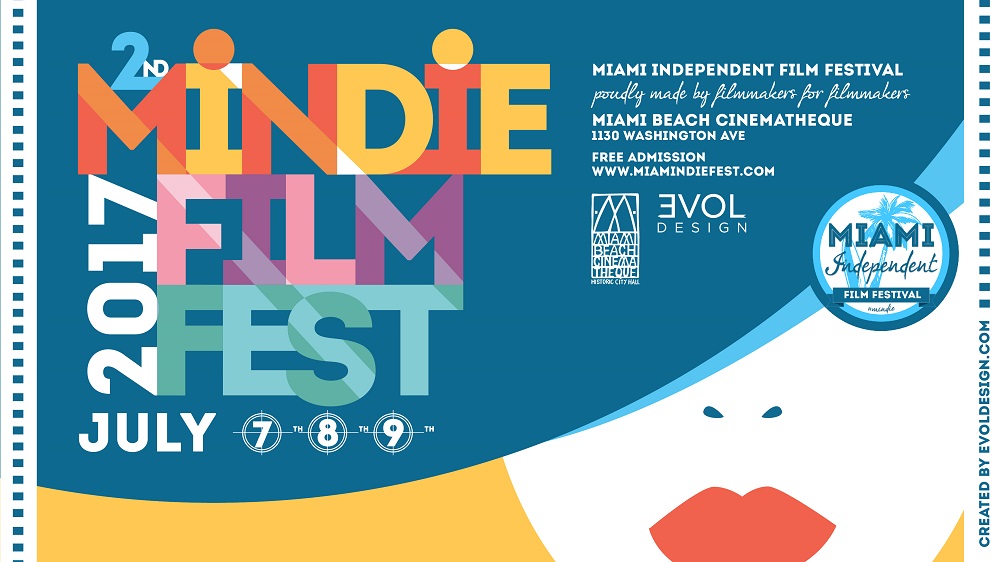 We are proud to announce that Mindie 2017, the second annual event of Miami Independent Film Festival, will take place at The Historic Miami Beach Cinematheque on July 7th -8th-9th 2017.
We have selected the best 27 films and web series between the 86 semi-finalists that won the 2016 Monthy Editions. These finalists will be screened during Mindie 2017, winners will receive prizes from our sponsors like Final Draft and Movie Magic.
During Mindie 2017 there also will be Workshops and Special Screenings. Moreover we are planning Parties and Happy Hours. The event aims to create a strong relationship between filmmakers from all over the worldand and is also open to producers and distributors.
Mindie 2017 and all side events will be free for all our Filmmakers.
Further informations will be announced soon. Stay tuned!
Laura Gasperini & Valentina Vincenzini,
Festival Directors
---
LINE UP MINDIE 2017
FRIDAY, JULY 7 – NEW YORK FILM ACADEMY SOUTH BEACH
3pm | WORKSHOP
by
VISUAL STORYTELLING INSTITUTE
and
VISUAL STORYTELLING ACADEMY
"
Cinemarketing
"
4pm | WORKSHOP
by KODAK "What's in your Camera?! Film!"
5pm | HAPPY HOUR
offered by GIOTTO PIZZA and powered by INDEPENDENT BEER





FRI, JULY 7 – MIAMI BEACH CINEMATHEQUE

6.30pm | STUDENT FILM COMPETITION
REST OF YOUR LIFE by M. A. Ho , USA 2015, 7 mins
THE WISHGRANTER by E. Wu , K. Athannassov, J. Mcdonald USA 2016, 5 mins
THE BOOKWORM by R. Wiley USA 2016, 2 mins
THE OWLS by N. Bougadellis Greece 2016, 10 mins
followed by Q&A with the director NATALIA BOUGADELLIS
7pm | FEATURE DOCUMENTARY
MY HOME by I. Hecht , Canada 2016, 52 mins





SAT, JULY 8 – MIAMI BEACH CINEMATHEQUE

1pm | SPECIAL SCREENING SHORT FILM
ASHLEY THOMAS presents the winner of SOUTH FLORIDA WEB FEST
SOILED ROOTS by M. Welles , USA 2017, 13 mins
followed by Q&A with the director MARCUS WELLES
2pm | SHORT FILM COMPETITION
NET by A. Chen , China 2016, 1 min
PINT PULLER by J. Balfour-Lynn , United Kingdom 2016, 1 min
LIFE CRISIS by L. Zammit , USA 2016, 1 min
LABELED by K. Davis, E. Atkins , USA 2016, 1 min
TWO KINDS OF PEOPLE by Q. Perkins , USA 2015, 4 mins
THE NEW POLITICS by J. Wong , Hong Kong 2016, 5 mins
THAT LITTLE "DRIVE" THING by Y. Luis , France 2015, 9 mins
JEWISH BLIND DATE by A. Morf , Switzerland 2015, 15 mins
SMOKE THAT TRAVELS by K. Briet , USA 2015, 2 mins
THE THIEVES OF ALMIRA by A. Lee , USA 2016, 14 mins
A BEAUTIFUL TRIP by L. R. Alicea , USA 2016, 11 mins
followed by Q&A with the director QUINCY PERKINS
4pm | SPECIAL SCREENING FEATURE FILM
THEY CALL ME JEEG by G. Mainetti, Italy 2016, 118 mins
followed by Q&A with the editor FEDERICO CONFORTI




SAT, JULY 8 – HIGH BAR Pool + Bar + Sky

7pm | AFTER PARTY
The event is open to guests over 21
Private event powered by INDEPENDENT BEER






SUN, JULY 9 – MIAMI BEACH CINEMATHEQUE

1pm | SPECIAL SCREENINGS SHORT FILMS
SECOND WIND by C. Gracia , USA 2016, 11 mins
SCENES FROM OUR YOUNG MARRIAGE by R. Baez , USA 2016, 18 mins
followed by Q&A with the directors CESAR GRACIA and RONALD BAEZ
2.30pm | SPECIAL PRESENTATION
I'VE ALREADY SEEN IT SOMEWHERE a photo exhibition by DAVIDE FIORE
3pm | FEATURE FILM
TRAIN STATION by CollabFeature , USA 2015 97mins
followed by Q&A with the director DANIEL MONTOYA
5pm | AWARD CEREMONY
Best Feature Film TRAIN STATIONby CollabFeature , USA 2015
Best Feature Documentary MY HOME by I. Hecht , Canada 2016
Best Short Film THAT LITTLE "DRIVE" THING by Y. Luis , France 2015
Special Jury Award Short Film JEWISH BLIND DATE by A. Morf , Switzerland 2015
Best Student Film THE OWLS by N. Bougadellis Greece 2016
Best Web Series THE PARTITIONED by S. Tillett, A. Andraous, United States 2016
Best One Minute Film LABELED by K. Davis, E. Atkins , USA 2016




SUN, JULY 9 – SWIZZLE

6pm | CLOSING HAPPY HOUR
The event is open to guests over 21
Ticket required
---
MINDIE SPOTS
MIAMI BEACH CINEMATHEQUE
1130 Washington Ave, Miami Beach
NEW YORK FILM ACADEMY SOUTH BEACH
420 Lincoln Road, Miami Beach
HIGH BAR Pool + Bar + Sky
1111 Collins Ave, Miami Beach
SWIZZLE
1050 Washington Ave, Miami Beach

---
MINDIE 2017 STAFF
FESTIVAL DIRECTORS LAURA GASPERINI, VALENTINA VINCENZINI
PRESIDENT OF JURY ISABELLA ROBERTO
JURY MINDIE 2017 LUIGI BENVISTO, ANDREA COSSI, MATTEO COSSI, DAVIDE FIORE, MARCOS LUIS, DANIELE LUNGHINI, CLAUDIA NORDINO, LUiSA MAUACCAD, GIULIO POIDOMANI
SPECIAL JURY MINDIE 2017 ASHLEE THOMAS, WILLIAM VELA
FESTIVAL OUTREACH COORDINATOR SALLY NIEVES
HOST MINDIE 2017 LATOIYA HILL
MINDIE 2017 STAFF CHIARA FORNETTI, GIOVANNI GULLETTA
MINDIE 2017 GRAPHICS EVOL DESIGN
MINDIE 2017 TRAILER DAVIDE FIORE
MINDIE 2017 PHOTOGRAPHERS VITTORIO BELLUSCI, SANTIAGO BALL
WEB SITE & DESIGNS VALENTINA VINCENZINI

---
MINDIE – MIAMI INDEPENDENT FILM FESTIVAL WOULD LIKE TO THANK

MINDIE 2017 SPONSOR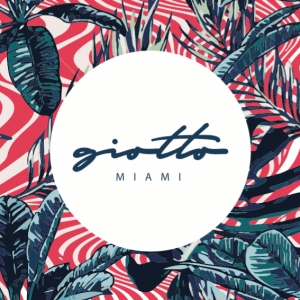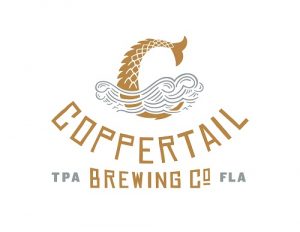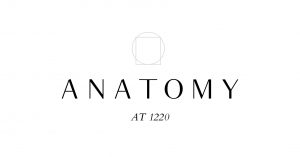 MINDIE 2017 GUESTS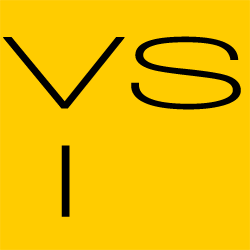 MINDIE 2017 PARTNERS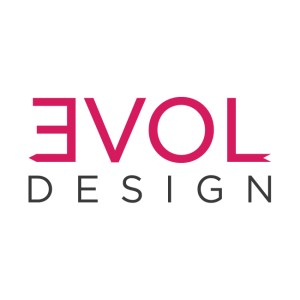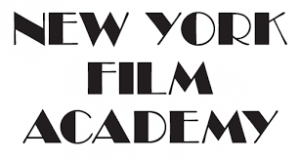 ---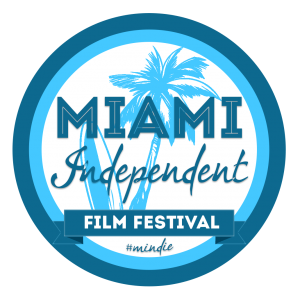 "Proudly made by Filmmakers for Filmmakers"
---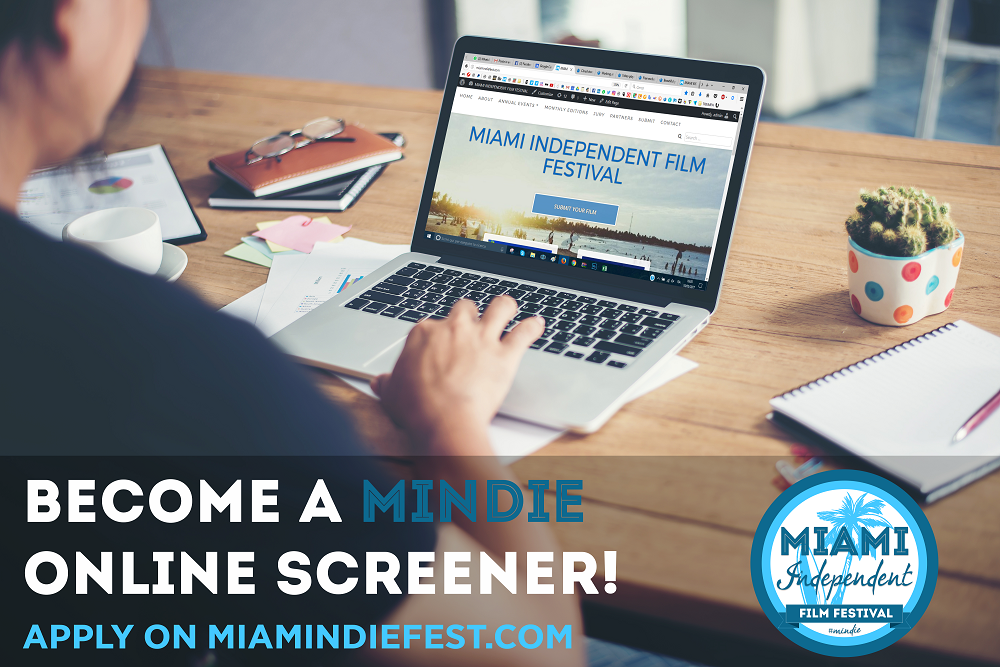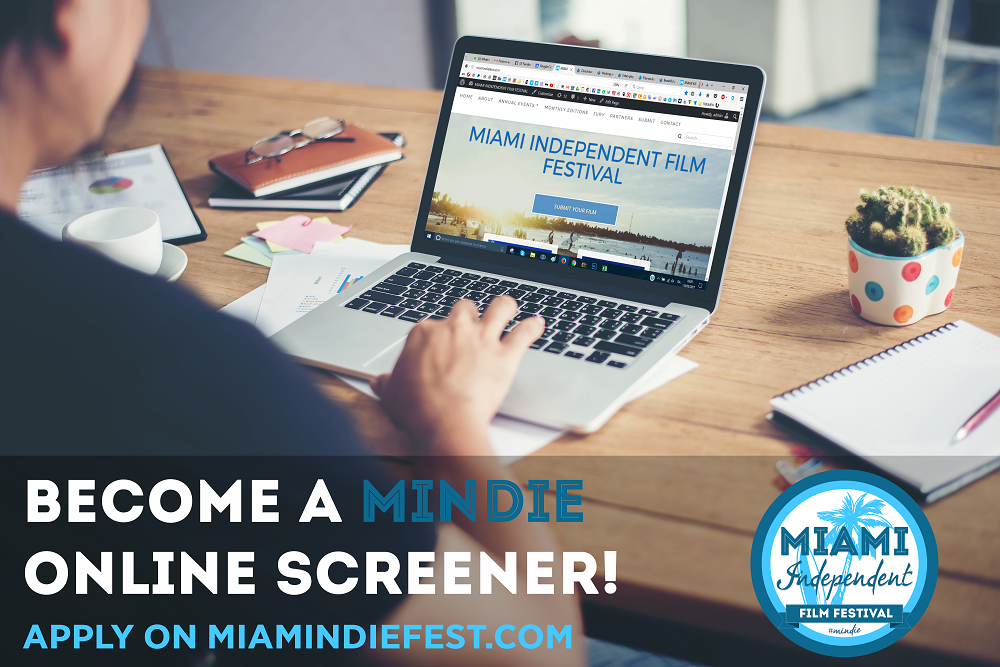 ---