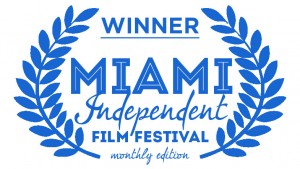 We are proud to announce that for the Mindie April 2016 Edition, we have accepted 112 films.
We want to thank all the worldwide filmmakers that have been part of Mindie and we would like to congratulate the winners of the April Edition for each category, which will then compete to be screened at the event in 2017.
A big thank you to our Jury that took time to screen, evaluate and select each movie that has been submitted with extreme accuracy.

Laura Gasperini & Valentina Vincenzini,
Festival Directors
The winners for each category:
Since our Jury really enjoyed some movies, we would like to give out 2 special mention this month.
---
BEST FEATURE FILM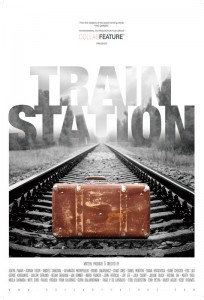 Train Station, USA 2015
When a mysterious train accident forces a man to change his plans, he is confronted with a series of choices, some big, some small. Each decision he makes leads to a different scenario, each one filmed by a different director with a different cast. Directed by 40 filmmakers from 25 different countries, Train Station is the second feature film by CollabFeature.
Directors: CollabFeature
Writers: CollabFeature
Producers: CollabFeature
---
BEST FEATURE DOCUMENTARY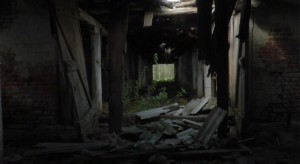 April Zero One, France 2016
Kiev, April 2015. One year after the Eurorevolution started then set up on Maidan, the main square of the Ukrainian capital. From explorations to intertwined portraits, we meet the youth of a country always rebuilding, seeking independence.
Directors: Marie Cavailles
Producers: Marie Cavailles
Writers: Marie Cavailles
---
BEST SHORT NARRATIVE & DOCS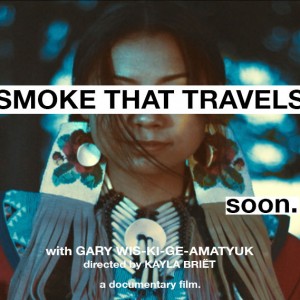 SMOKE THAT TRAVELS , USA 2015
What happens when a story is forgotten? 'Smoke That Travels' is a personal documentary by 2016 Sundance Film Festival Ignite Fellow Kayla Briët that explores preservation and loss of Native American culture and her own identity as Prairie Band Potawatomi.
Directors: Kayla Briet
---
BEST STUDENT FILM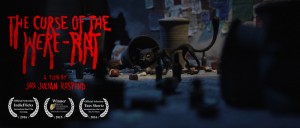 The Curse of the Were-Rat, United Kingdom 2015
In the city shred by terror, a mysterious shape-shifting man, strikes fear into the hearts of the citizens. A wild, innocent cat nearly falls victim to the strange monster, however he discovers his great secret.
Directors: Jan Julian Rospond
---
BEST SHORT FILM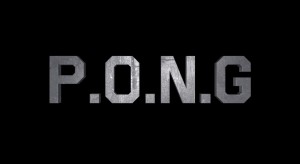 The New Politics, Hong Kong 2016
The future of politics is no longer determined by mass wars and conflicts, but instead through a combative 'Global Games' pitting the best representative of each nation against one another.
Follow two women as they strive forward toward the final battle which will determine the future of The People's Own Government.
Directors: Joshua Wong
Writers: Joshua Wong
Producers: Joshua Wong, Ernest Wu, Spencer Douglass
Key Cast: Aleisha Rose, Jaeden Cheng
---
BEST WEB SERIES

Return to Sender, USA 2015
A comedic, improvised web series. An elementary school teacher and low-key Brooklynite, Bryan's dating life leaves much to be desired. So Betty, his mother, decides to take matters into her own hands. For his 30th birthday she orders him a mail order bride from Russia. Thus begins our quirky love story nestled like Russian dolls in a comedy of errors.
Directors: Danielle M. James
Writers: Rebecca West, Jason Beaubien, Cameron J. Oro
Producers: Rebecca West, Jason Beaubien, Cameron J. Oro
Key Cast: Rebecca West, Jason Beaubien, Cameron J. Oro, Laura Parker, Heather Gordon



---
BEST MINI-SHORT

– 1 minute films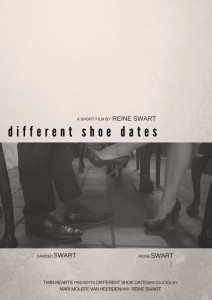 Different Shoe Dates, South Africa 2016
The reason why a man goes on so many different dates when none of the woman have anything in common…
Directors: Reine Swart
Writers: Reine Swart
Producers: Reine Swart, Mari Molefe van Heerden
Key Cast: Reine Swart, Alexander Swart





---
SPECIAL MENTIONS

– FEATURE DOCUMENTARIES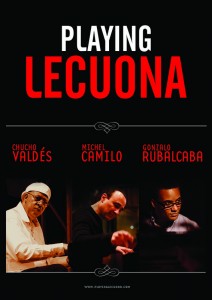 PLAYING LECUONA, Spain 2015
A journey through the work and living spaces of pianist and composer Ernesto Lecuona, considered the most universal of Latin Ameica pianists. Three outstanding Latin Jazz piano players will guide us in this odyssey: CHUCHO VALDES in Lecuona's native Havana fuses jazz with Afro-Cuban rhythms, MICHEL CAMILO in New York, creates elegant soundscapes, in Seville, GONZALO RUBALCABA, the heart or Andalucia, fuses Latin Jazz with Flamenco.
Director: Pavel Giroud, JuanMa Villar Betancort
Writers: JuanMa Villar Betancort
Producers: JuanMa Villar Betancort, Gervasio Iglesias, Gustavo Pazmín
Key Cast: Michel Camilo, Chucho Valdés, Gonzalo Rubalcaba, Omara Portuondo, Raimundo Amador, Ana Belen, Esperanza Fernández


---
SPECIAL MENTIONS

– STUDENT FILMS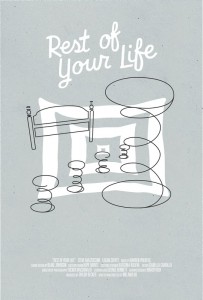 Rest of Your Life, USA 2015
A man realizes that buying a mattress is a life decision.
Director: Melanie Amanda Ho
Writers: Melanie Amanda Ho
Producers: Taylor Becker
Key Cast: Logan Coffey, Steve Mazzoccone


---
MINDIE'S JURY
Each month, a selection of industry professionals will screen and judge the films and determine which ones will be the monthly winners.
See the list of Mindie's Judges
---
SUBMIT YOUR FILM
Mindie is a monthly international film festival, call for entries is ongoing through Filmfreeway.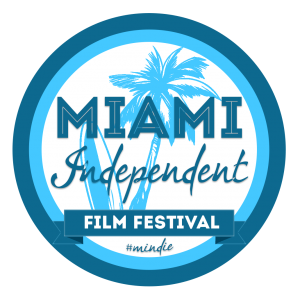 "Proudly made by Filmmakers for Filmmakers"
---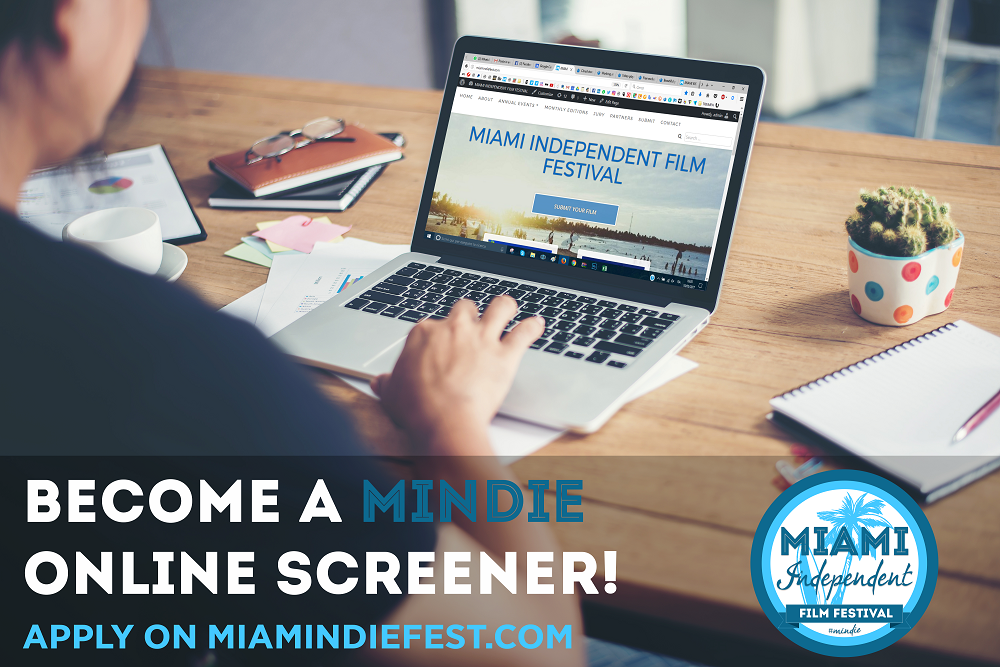 ---