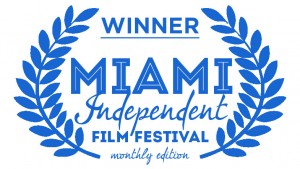 We are proud to announce that for the Mindie March 2016 Edition, we have accepted 95 films.
We want to thank all the worldwide filmmakers that have been part of Mindie and we would like to congratulate the winners of the March Edition for each category, which will then compete to be screened at the event in 2017.
A big thank you to our Jury that took time to screen, evaluate and select each movie that has been submitted with extreme accuracy.

Laura Gasperini & Valentina Vincenzini,
Festival Directors
The winners for each category:
---
BEST FEATURE FILM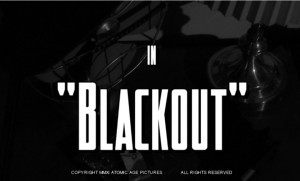 Blackout, USA 2014
"Blackout" is a classic film noir set in 1953. Photographed in glorious black and white, Blackout tells the story of a man who has lost his memory. He has no idea who is is, why he has woken up in a grungy motel room, or why people are trying to kill him.
Directors: Douglas Monce
Writers: Douglas Monce, Susan Kaff
Producers: Lon Muckey
Key Cast: Toby Ambrose, Katherine Stewart, Tracy Timm
---
BEST FEATURE DOCUMENTARY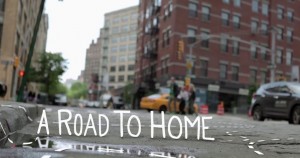 A Road to Home, USA 2015
"A Road to Home" tracks the interwoven stories of 6 LGBT homeless youth over 18 months, as they wander the streets and shelters of New York City, seeking a sense of home.
Directors: Cal Skaggs
Producers: Cal Skaggs
Editor: Jessica Dorfman
Director of Photography: Reuben Kleiner
Composer: Teese Gohl
---
BEST SHORT NARRATIVE & DOCS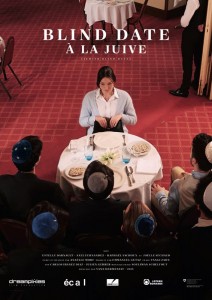 Jewish Blind Date , Switzerland 2015
Unhappy in love, Mary Lou decides to reconnect with her religious roots by marrying a practicing Jew. In order to get married, she has to pass the Shidduch test, which will determine whether her life will be a success or failure.
Directors: ANAELLE MORF
Writers: ANAELLE MORF
Producers: Emmanuel Gétaz
Key Cast: Estelle Darnault, Axel Fernandez, Joëlle Séchaud, Raphaël Vachoux
---
BEST STUDENT FILM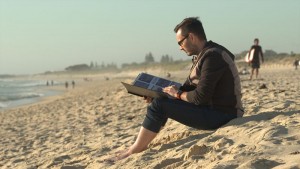 SKIN AND BONE, Australia 2015
TO CUT OR NOT TO CUT? …THAT IS THE QUESTION. Bariatric weight loss surgery isn't the 'magic pill' that it's made out to be in the mass media – clamouring for ratings-grabbing fairytale weight loss stories.
Directors: AUGUSTIN LOBET
Writers: BEN CROKER
Producers: BEN CROKER
Key Cast: BEN CROKER
---
BEST SHORT FILM

– under 10 minutes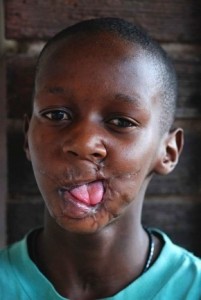 Blessing's Story, Zimbabwe 2014
Blessing Makwera from Zimbabwe had always been curious about how things ticked. Being a son of a mechanic, anything that could be plugged in, filled with fuel or wound-up by hand, Blessing would take it apart and put it back together.
Directors: Mike Badami
Writers: Mike Badami
Producers: SHARP Hospital
Key Cast: Blessing Makwera, Jennifer Trubenbach, Dr. Joel Berger
---
BEST WEB SERIES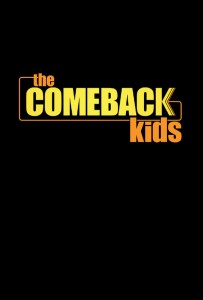 The Comeback Kids, USA 2015
Two former child stars, from the 80's, have decided to make a comeback in a business that has greatly changed since they were big stars.
Directors: Brian Baugh
Writers: Ryan Paul James
Key Cast: Richard Horvitz, Dean Cameron, Gavin MacLeod, Bernie Kopell, Keith Coogan, Scott Schwartz, Melissa Disney,
Erin Murphy, Thomas Evans, Michael Leone



---
BEST MINI-SHORT

– 1 minute films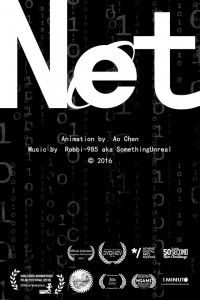 Net, China 2016
The film is about the audio-visual expression of the digital age.
Directors: Ao Chen
Writers: Ao Chen
Producers: Ao Chen


---
MINDIE'S JURY
Each month, a selection of industry professionals will screen and judge the films and determine which ones will be the monthly winners.
See the list of Mindie's Judges
---
SUBMIT YOUR FILM
Mindie is a monthly international film festival, call for entries is ongoing through Filmfreeway.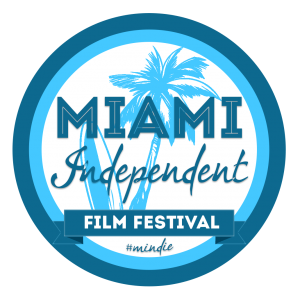 "Proudly made by Filmmakers for Filmmakers"
---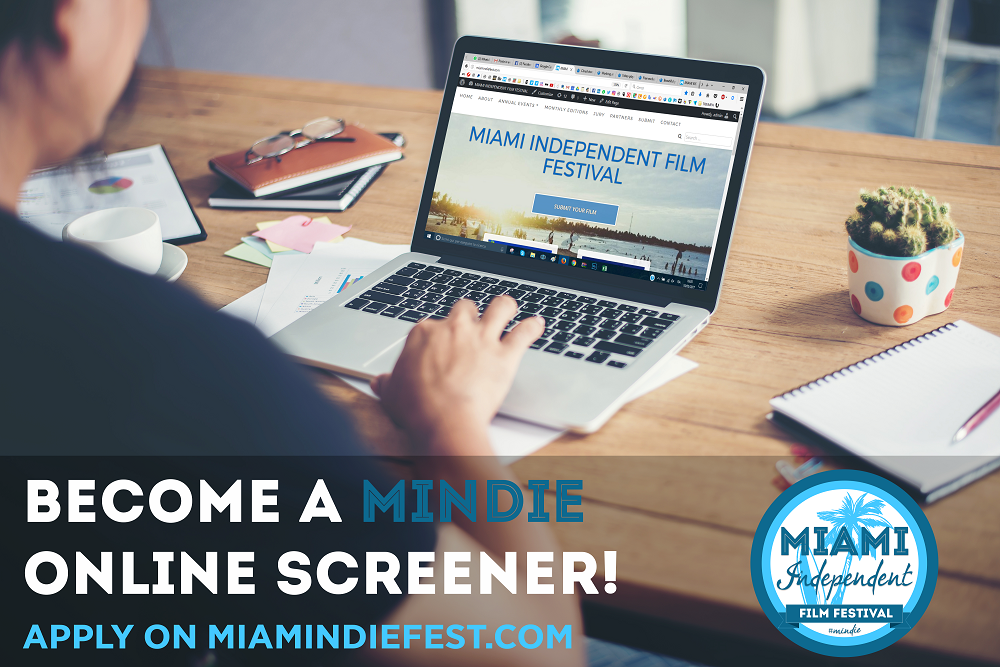 ---