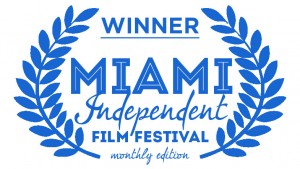 We are proud to announce that for the December 2016 Edition, we have accepted 54 films.
We want to thank all the worldwide filmmakers that have been part of Mindie and we would like to congratulate the winners of the December Edition for each category, which will then compete to be screened at the event in 2017.
A big thank you to our Jury that took time to screen, evaluate and select each movie that has been submitted with extreme accuracy.

Laura Gasperini & Valentina Vincenzini,
Festival Directors
The winners for each category:
Since our Jury really enjoyed some movies, we would like to give out 2 special mentions this month.
---
BEST FEATURE FILM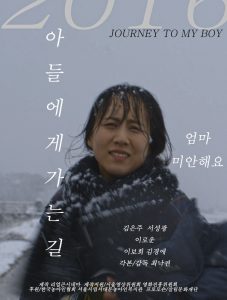 Journey to my boy
by Choi,Rak-gwon, Republic of Korea 2016
After having a baby, a deaf couple decided to send him to his grandmother living in countryside as it was difficult to raise the boy on their own.
---
BEST SHORT NARRATIVE & DOCS
A Beautiful Trip
by Louie Rosa Alicea, USA 2016
While on a mission to save his wingman, an astronaut soon finds himself stranded on a strange planet. As he attempts to complete his mission, he is forced to deal with the false reality that surrounds him.
---
BEST STUDENT FILM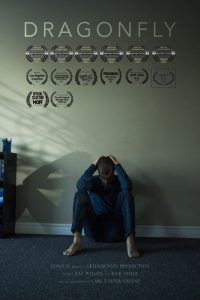 Dragonfly
by Carl Carter Greene, Canada 2016
Zac has suffered a traumatic event which has left him feeling lost and isolated from society. The attempts to help by those closest to him are met with little success. Ultimately it is Zac alone who must take drastic measures in order to emerge anew.
---
BEST SHORT FILM
It's not a toy
by Antoine Waterkeyn, France 2016
---
BEST MINI-SHORT

– 1 minute films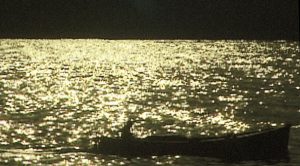 Line Drawn on the Back of Homeostasis
by James A Cook, Bulgaria 2015
This short video suggests that perhaps an adjustment is in order regarding the historically inflated sense of self-importance ascribed by humans to our status on this planet and in the universe. We ply our human craft through waters that close quickly in our wake.



---
SPECIAL MENTIONS

– STUDENT FILM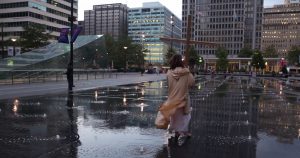 Philly Jesus
by Vinu Joseph, USA 2016
Philly Jesus is about a man who got trapped in the drug life but changed his life for Christ. Now hes a Philadelphia Icon who spreads his message about Christ, dressed like Christ.


SPECIAL MENTIONS

– ANIMATION FEATURE FILM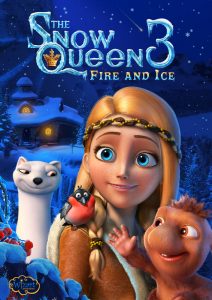 The Snow Queen 3
by Alexey Tsitsilin, Russian Federation 2016
The rare gift of getting into all kinds of trouble is their family trait. What else can you expect from the ones raised among trolls in snowy lands? But now Kai and Gerda have grown up and entered a new stage – this time they are going to cause a global disaster…


---
MINDIE'S JURY
Each month, a selection of industry professionals will screen and judge the films and determine which ones will be the monthly winners.
See the list of Mindie's Judges
---
SUBMIT YOUR FILM
Mindie is a monthly international film festival, call for entries is ongoing through Filmfreeway.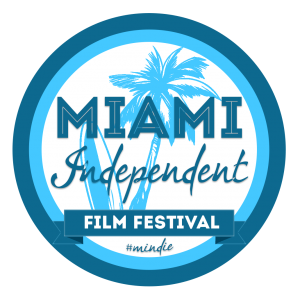 "Proudly made by Filmmakers for Filmmakers"
---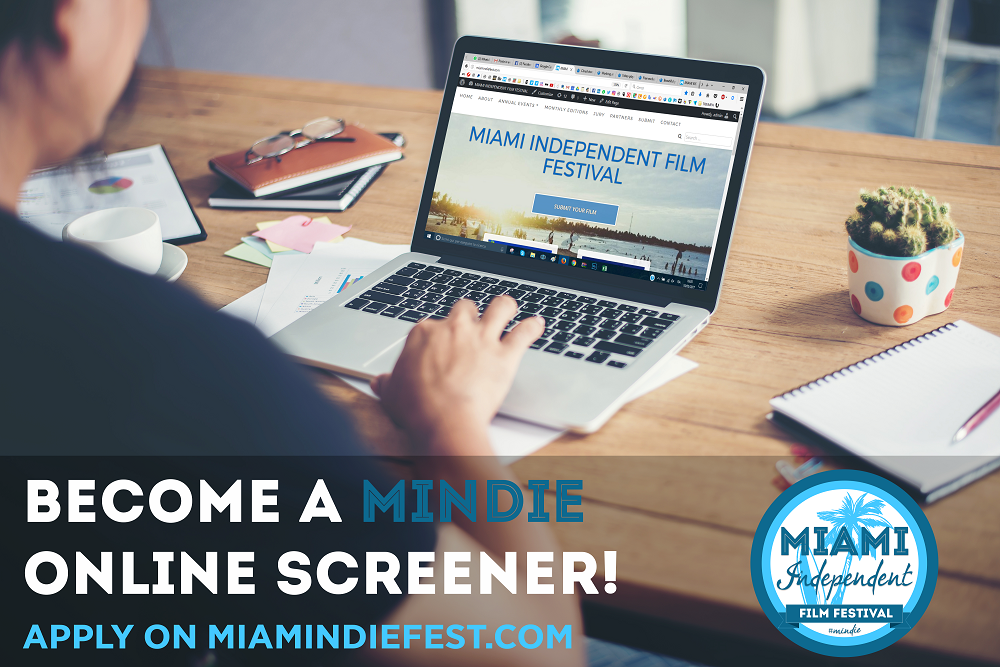 ---