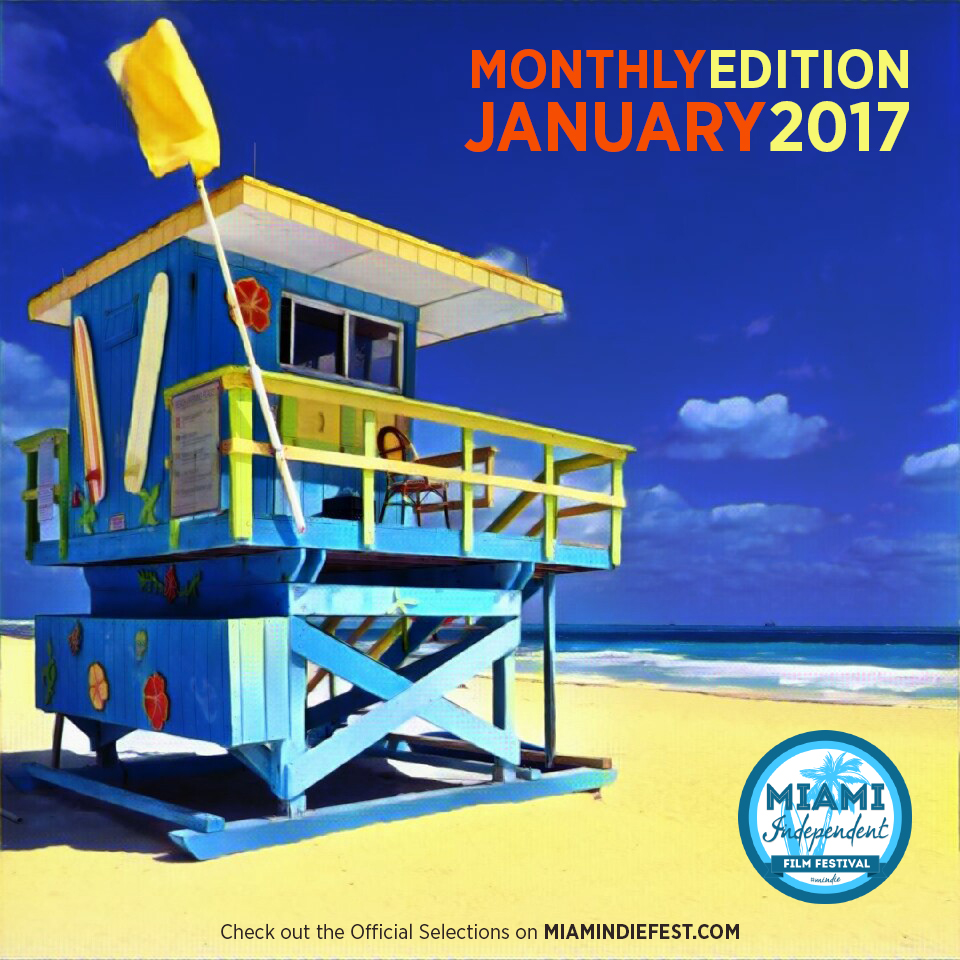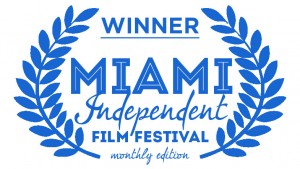 We are proud to announce that for the January 2017 Edition, we have accepted 81 films.
We want to thank all the worldwide filmmakers that have been part of Mindie and we would like to congratulate the winners of the January Edition for each category, which will then compete to be screened at the event in 2018.
A big thank you to our Jury that took time to screen, evaluate and select each movie that has been submitted with extreme accuracy.

Laura Gasperini & Valentina Vincenzini,
Festival Directors
The winners for each category:
---
BEST FEATURE FILM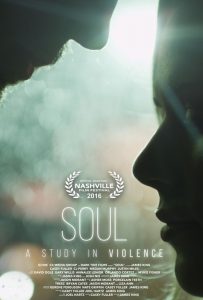 Soul
by James King, USA 2016
Chase, an artist, lives in the inner city with his girlfriend Alexis. One horrific night he returns home to find she has been murdered. His grief spirals into insanity as he is led on a path to revenge.
---
BEST FEATURE DOCUMENTARY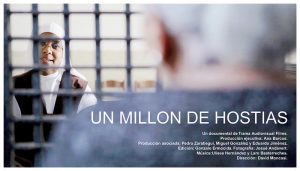 One million wafers
by David Moncasi, Spain 2015
Thitteen cloistered nuns of a Havana convent make the wafers for all Cuba: one million wafers that travel through the entire island and offer and original point of view in the 57th year of the Cuban Revolution.
---
BEST SHORT NARRATIVE & DOCS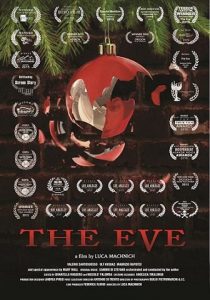 The Eve
by Luca Machnich, USA 2015
Simon is an eight-year-old boy who seems to have everything from life. He's a handsome child, he's rich yet unhappy. He senses that there's something wrong with his life and this leads him to wander off thanks to his fervid imagination.
---
BEST STUDENT FILM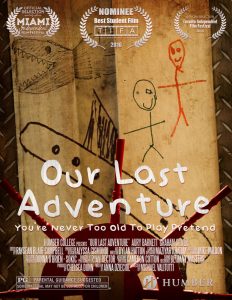 Our Last Adventure
by Michael Valitutti, Canada 2016
Going back to the place of adventures where their imagination roamed free, two best friends rediscover their childhood treehouse.
---
BEST SHORT FILM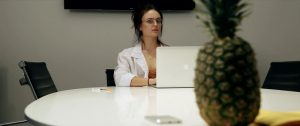 Super Power
by Anthony James Faure, USA 2016
Mr. Marcus is a powerful man, but to become even more powerful he hires Dr. Cherbasky, in charge of giving him a Super Power. It won't go as planned…
---
BEST MINI-SHORT

– 1 minute films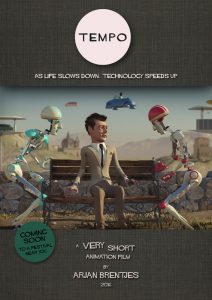 Tempo
by Arjan Brentjes, Netherlands 2016
A man tries to relax on a bench in the park, but he's constantly bothered by the latest innovations. As his life slows down, technology speeds up. And that whole story wrapped in exactly one minute.

---
WEB SERIES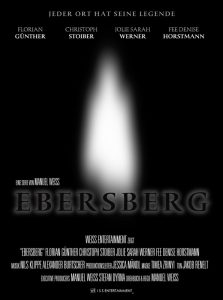 Ebersberg
by Manuel Weiss, Germany 2016
The woman in white from Ebersberg will be the newest video from Youtube-ghost-hunter Andreas. But as strange things begin to happen around him, it becomes clear that something isn't right. As he learns the deadly secrets of his new project, he risks becoming the next chapter in its horrifying history.
---
MINDIE'S JURY
Each month, a selection of industry professionals will screen and judge the films and determine which ones will be the monthly winners.
See the list of Mindie's Judges
---
SUBMIT YOUR FILM
Mindie is a monthly international film festival, call for entries is ongoing through Filmfreeway.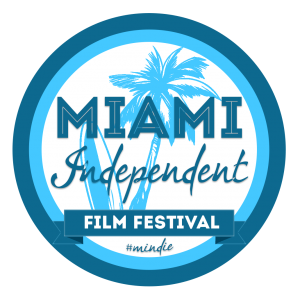 "Proudly made by Filmmakers for Filmmakers"
---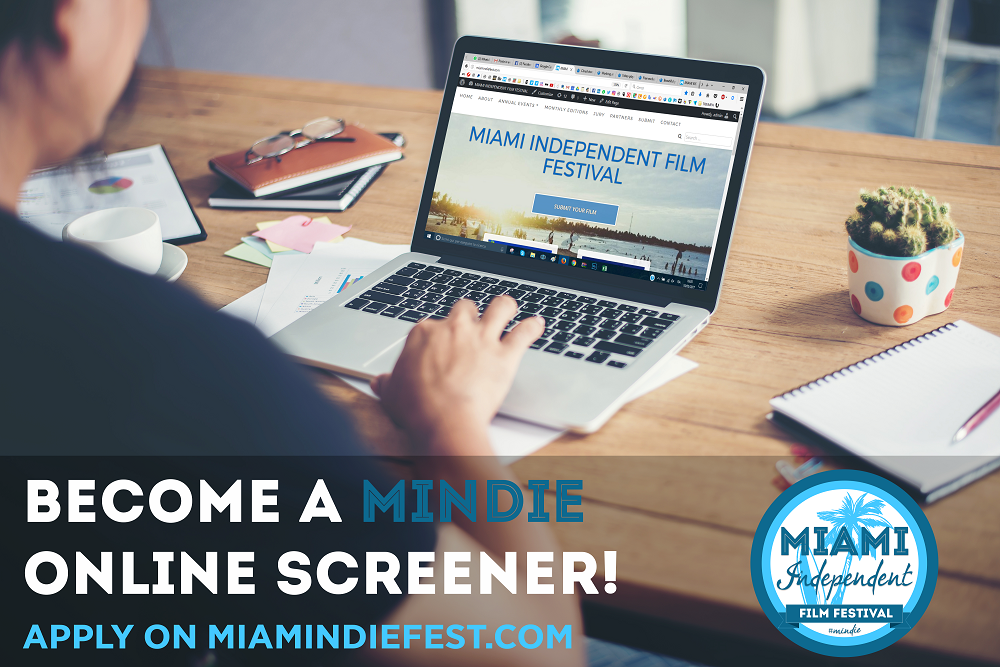 ---