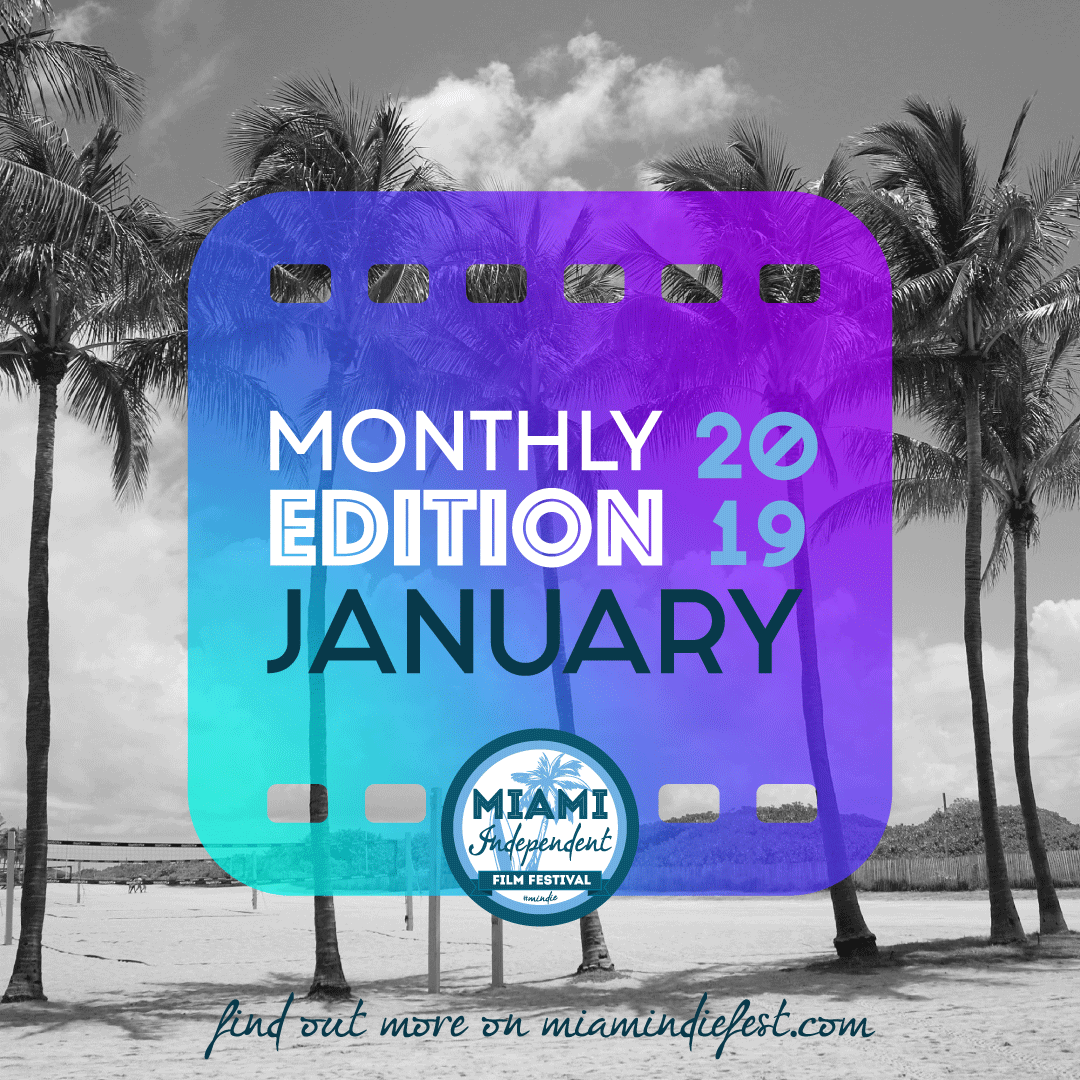 We want to thank all the worldwide filmmakers that have been part of Mindie and we would like to congratulate the winners of the January Edition for each category, which will then compete to be screened at the annual event MINDIE 2019.
A big thank you to our Jury that took time to screen, evaluate and select each movie that has been submitted with extreme accuracy.

Laura Gasperini & Valentina Vincenzini,
Festival Directors
The winners for each category: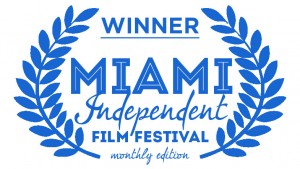 ---
BEST FEATURE FILM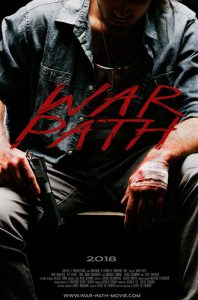 War Path
by Casey de Fremery, USA 2017
---
BEST FEATURE DOCUMENTARY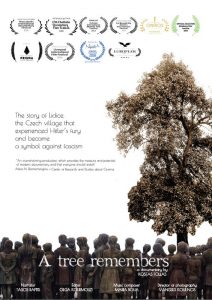 A tree remembers
by Konstantinos Follas, Greece 2018
---
BEST SHORT NARRATIVE & DOCS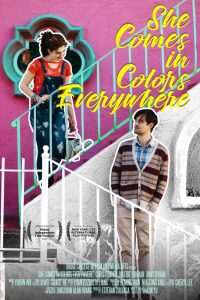 She Comes In Colors Everywhere
by Shaun Yu, USA 2018
---
BEST STUDENT FILM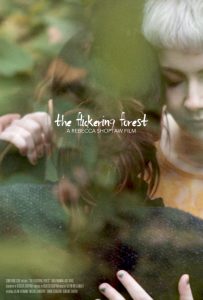 The Flickering Forest
by Rebecca Shoptaw, USA 2018
---
BEST SHORT FILM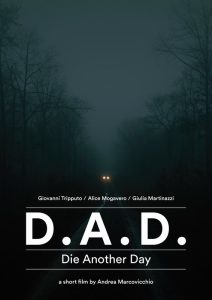 D.A.D. – Die Another Day
by Andrea Marcovicchio, Italy 2018
---
BEST MINI-SHORTS – 1 minute films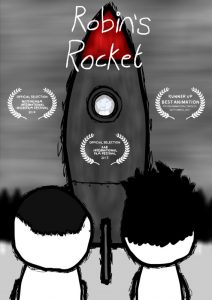 Robin's Rocket
by Jonny Knowles, United Kingdom 2017
---
BEST WEB SERIES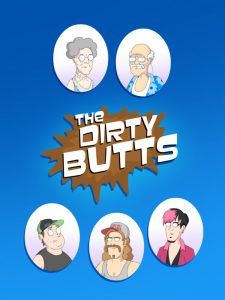 The Dirty Butts
by Jeremy Spencer, USA 2018
---
MINDIE'S JURY
Each month, a selection of industry professionals will screen and judge the films and determine which ones will be the monthly winners.
See the list of Mindie's Judges
---
BECOME A MINDIE ONLINE SCREENER
Filmmakers from all over the Globe are welcome to be part of the Monthly Screening Committee Online for Mindie – Miami Independent Film Festival. The application is open to everyone over the age of 18, preferably independent filmmakers and industry professionals.
Apply now to become an Mindie Online Screener
---
SUBMIT YOUR FILM
Mindie is a monthly international film festival, call for entries is ongoing through Filmfreeway.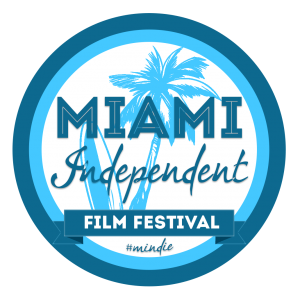 "Proudly made by Filmmakers for Filmmakers"
---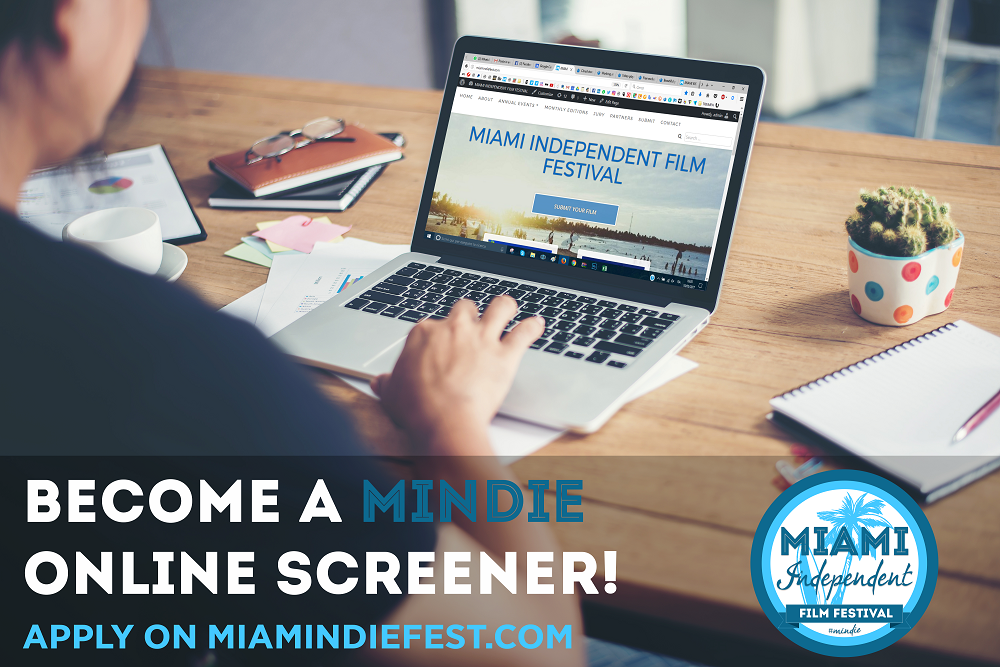 ---